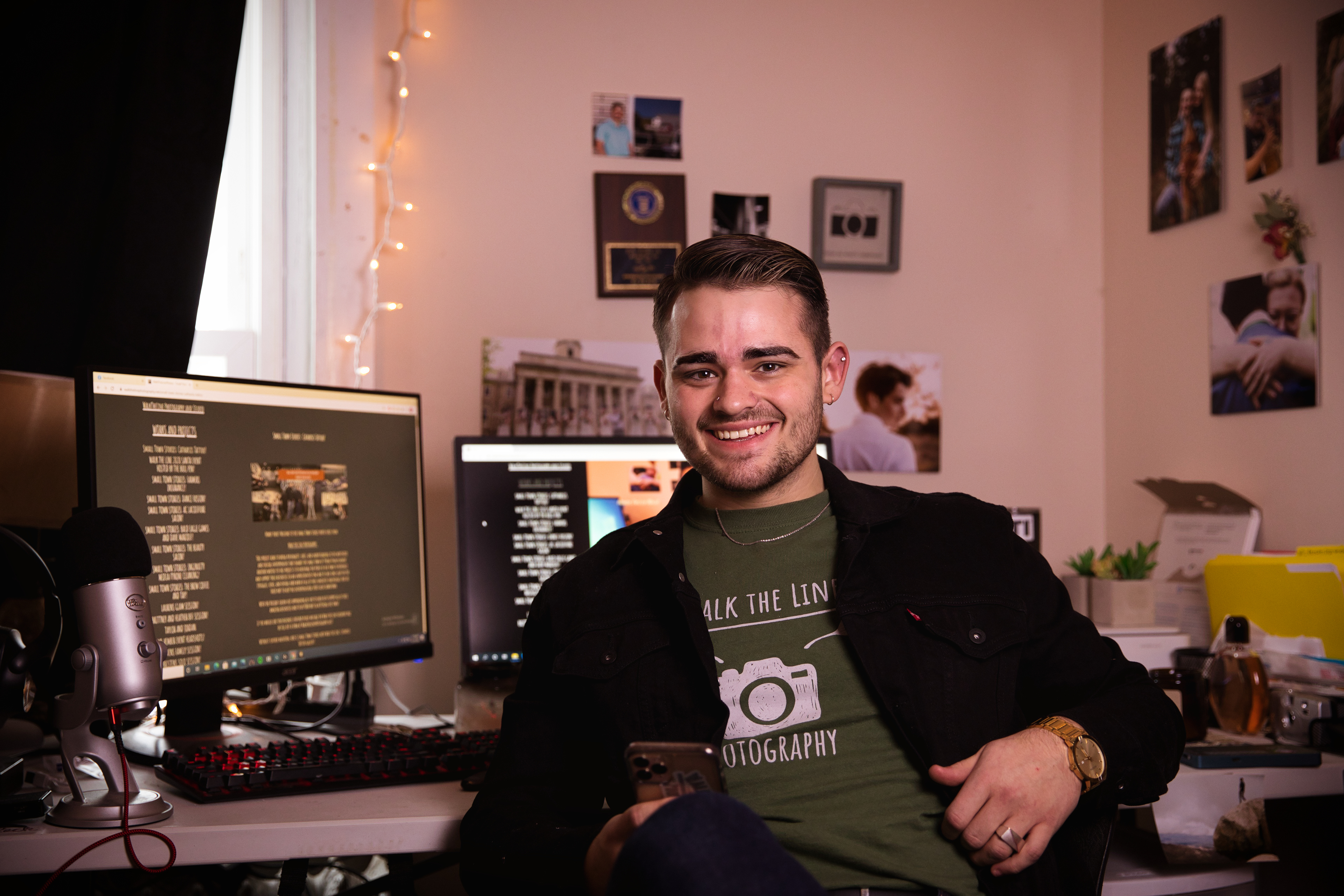 Welcome to Wrapped with Walk the Line! Below is a small gallery of some of my favorite highlights of the year and a little background behind them.
2020 was a rough year for everyone but with every shred of adversity you can learn so much and if anything this has been a great learning year for myself personally as well as a true test to my optimistic attitude.  "you can't keep a good man down" has been my mantra for this year and we all have been knocked down more than enough so i would be lying if i wasn't happy this year is coming to an end!
But, theres always something special about the start to a new year and last year this time for me is when i decided to go full time with photography and remove my plan b from the equation and it has been phenomenal so thank you all so very much from the bottom of my heart! 
Cheers to the new year and i hope you all stay safe, warm, and have a fantastic new years eve. lets send this year out with a bang!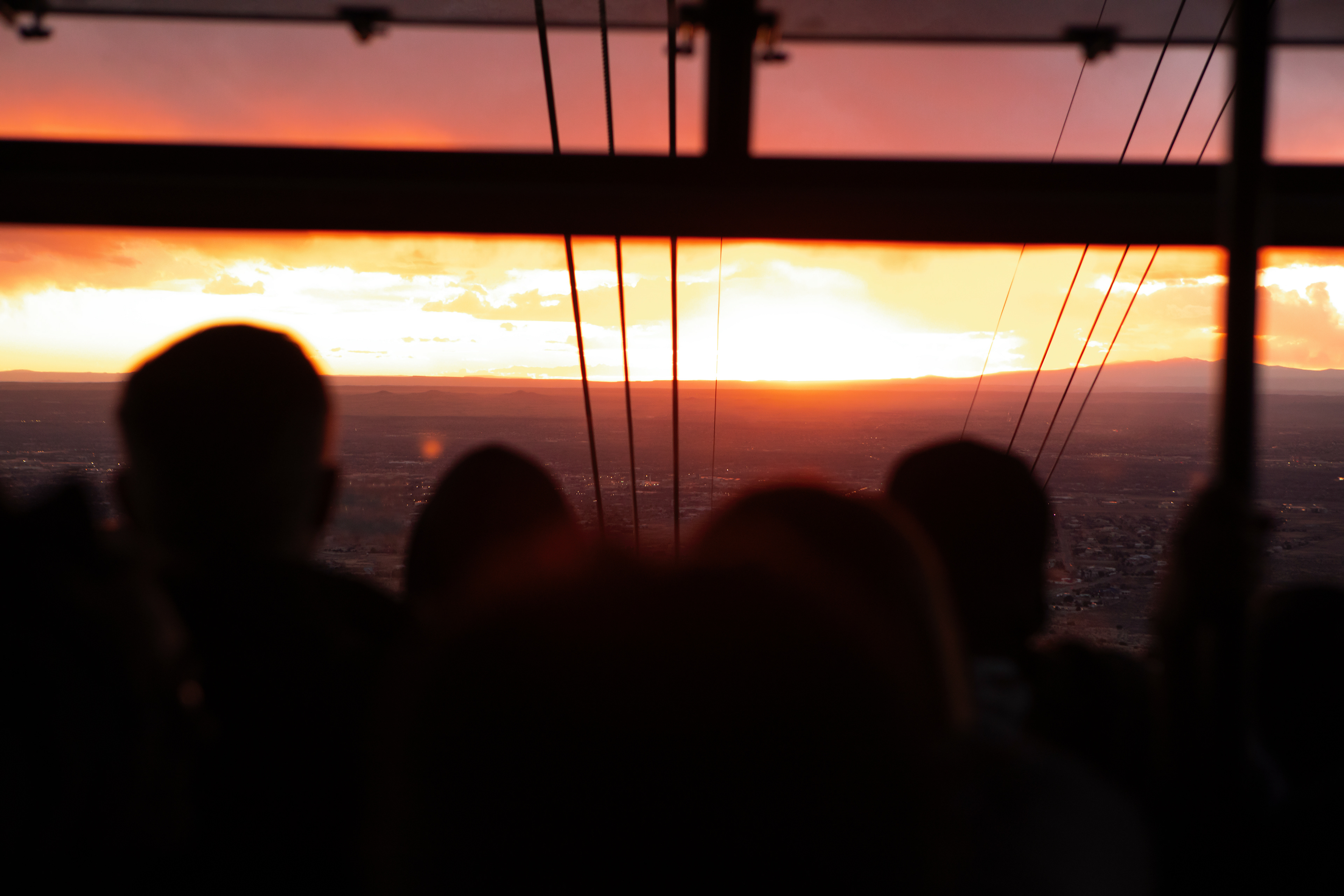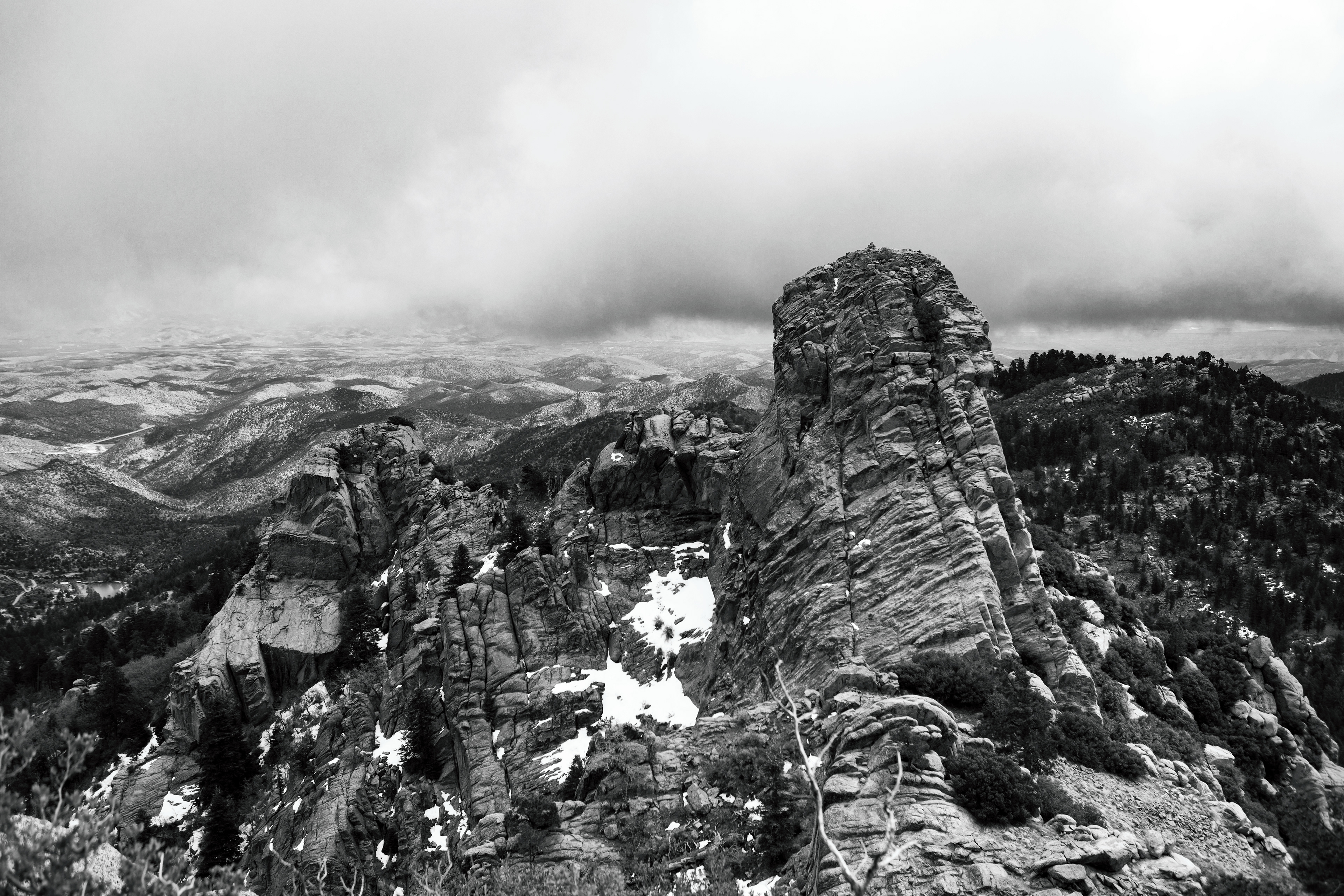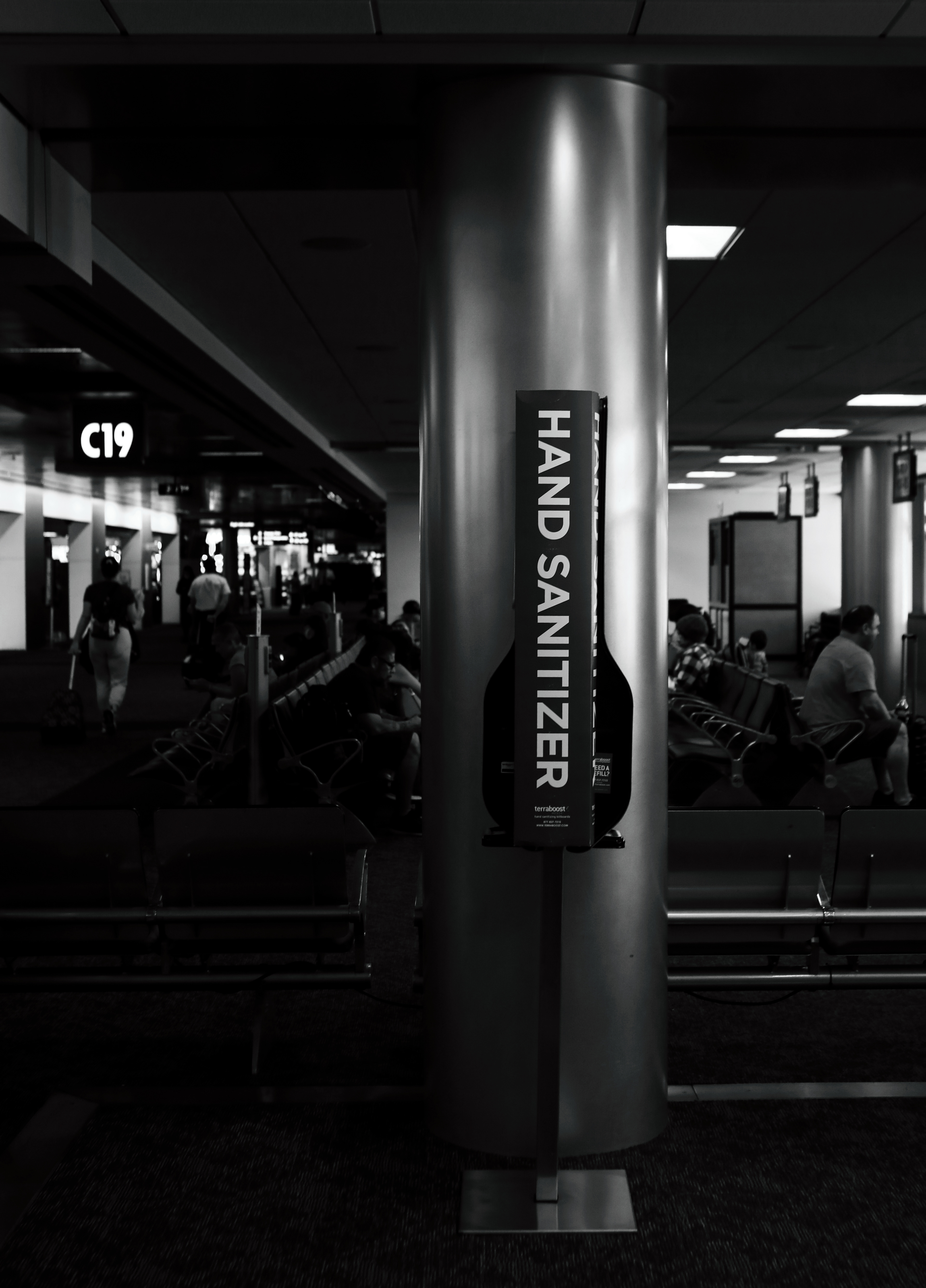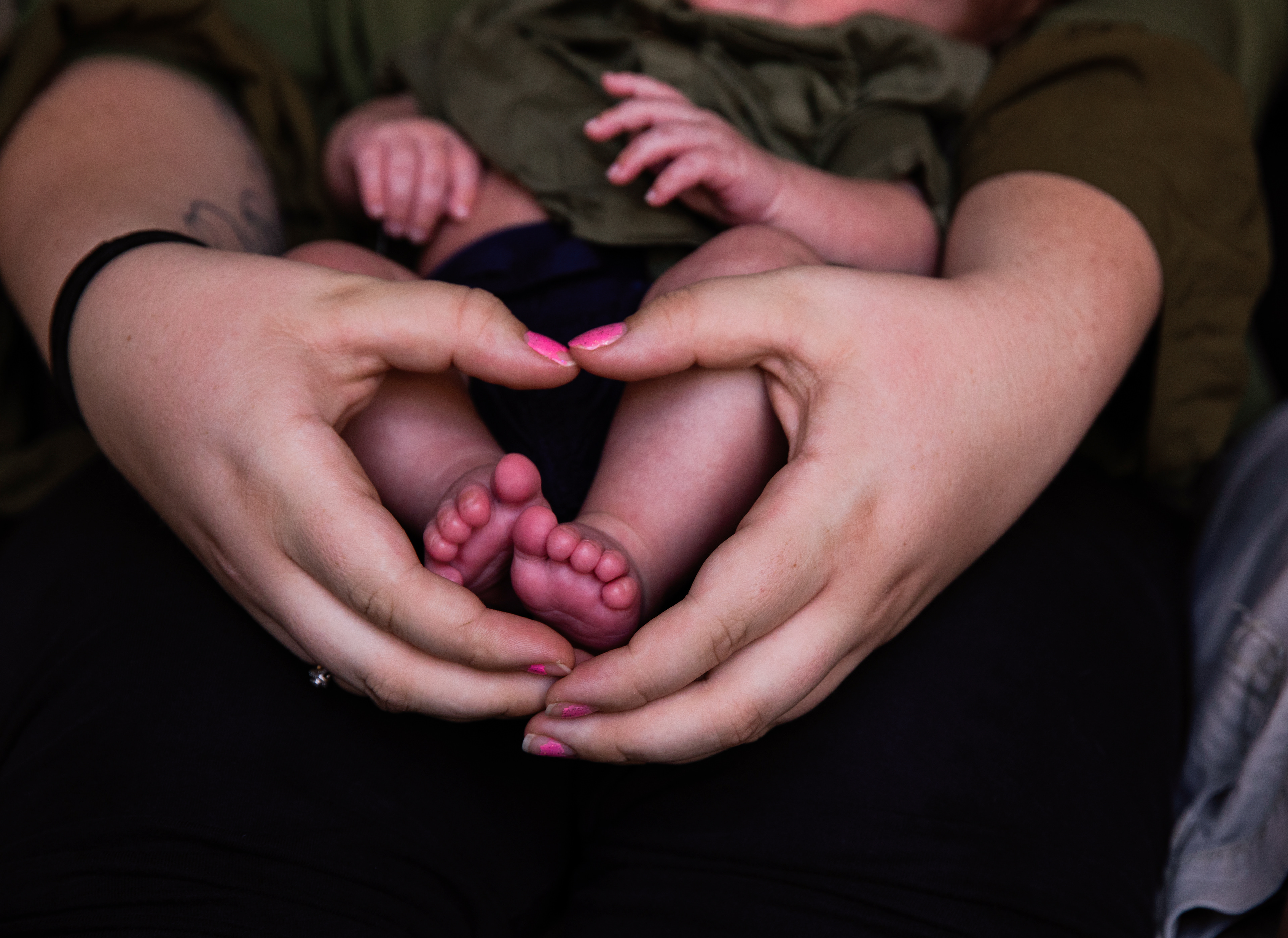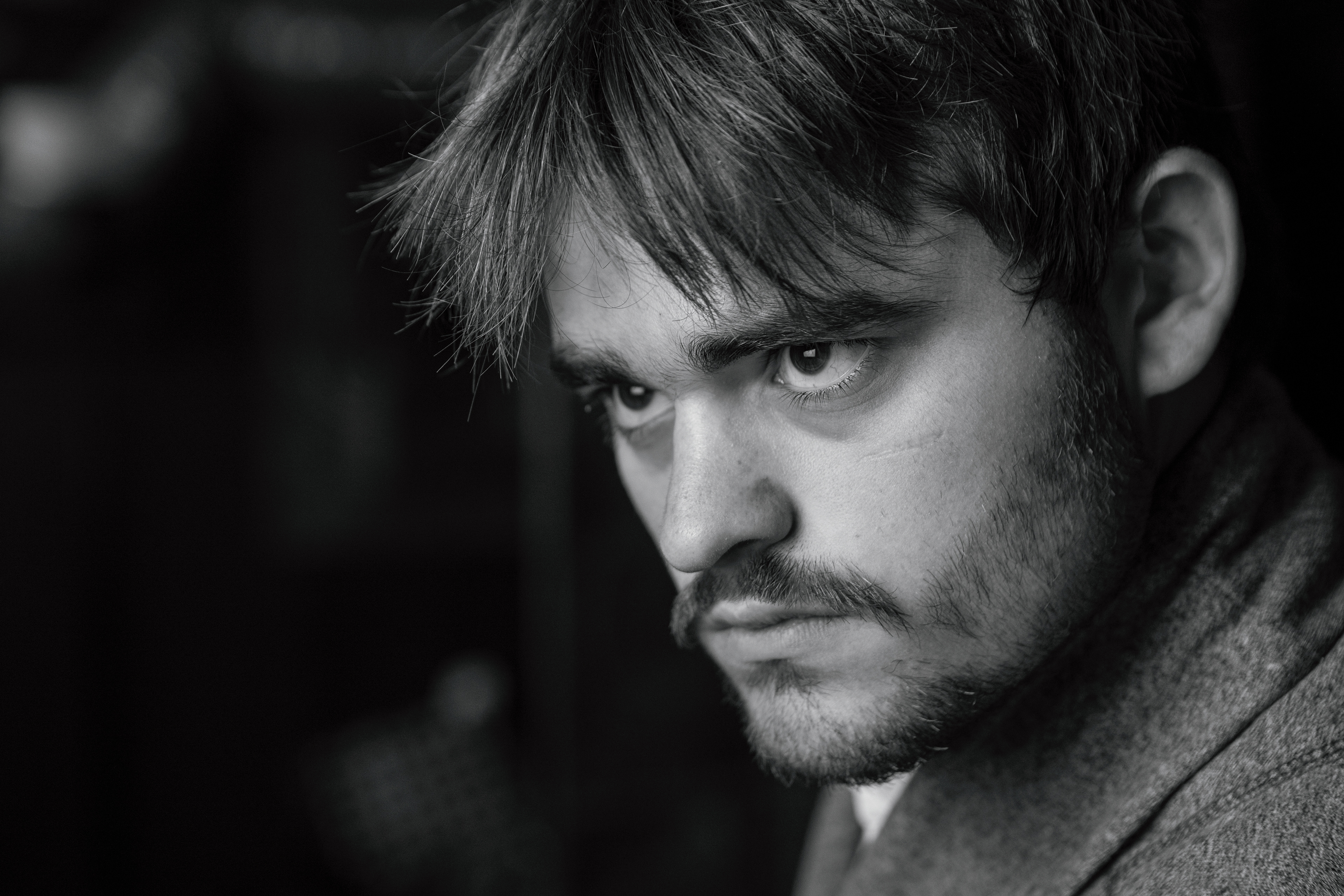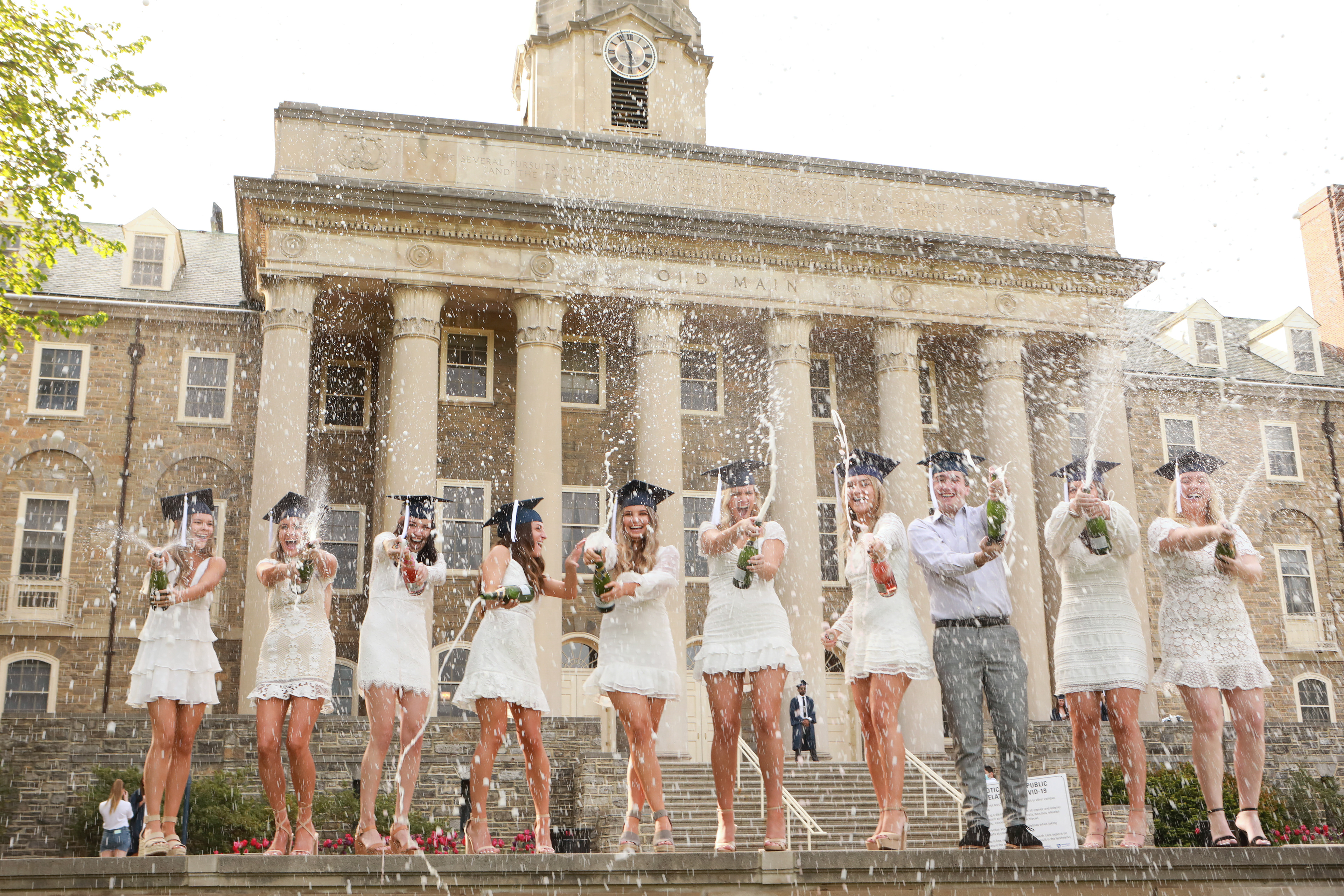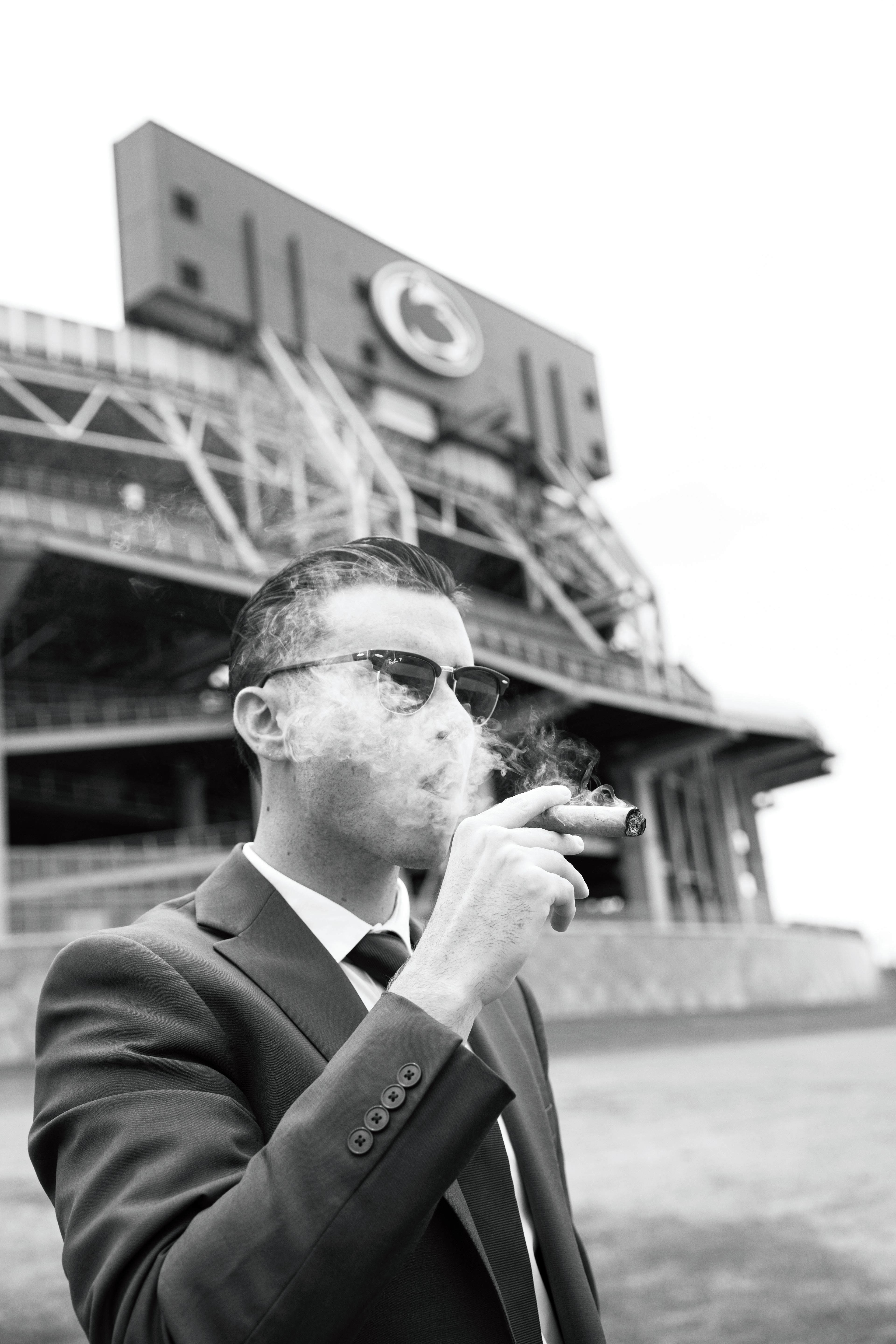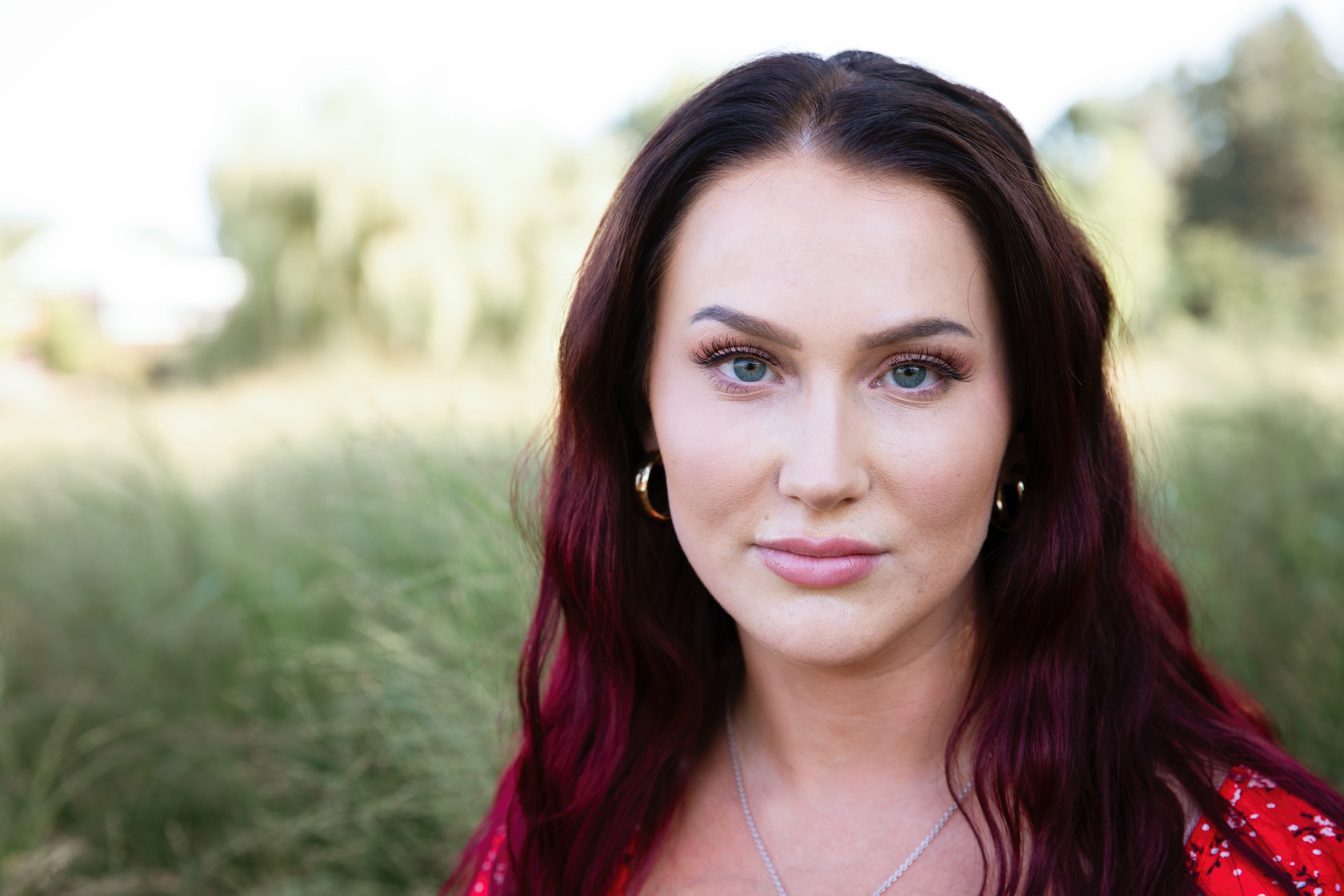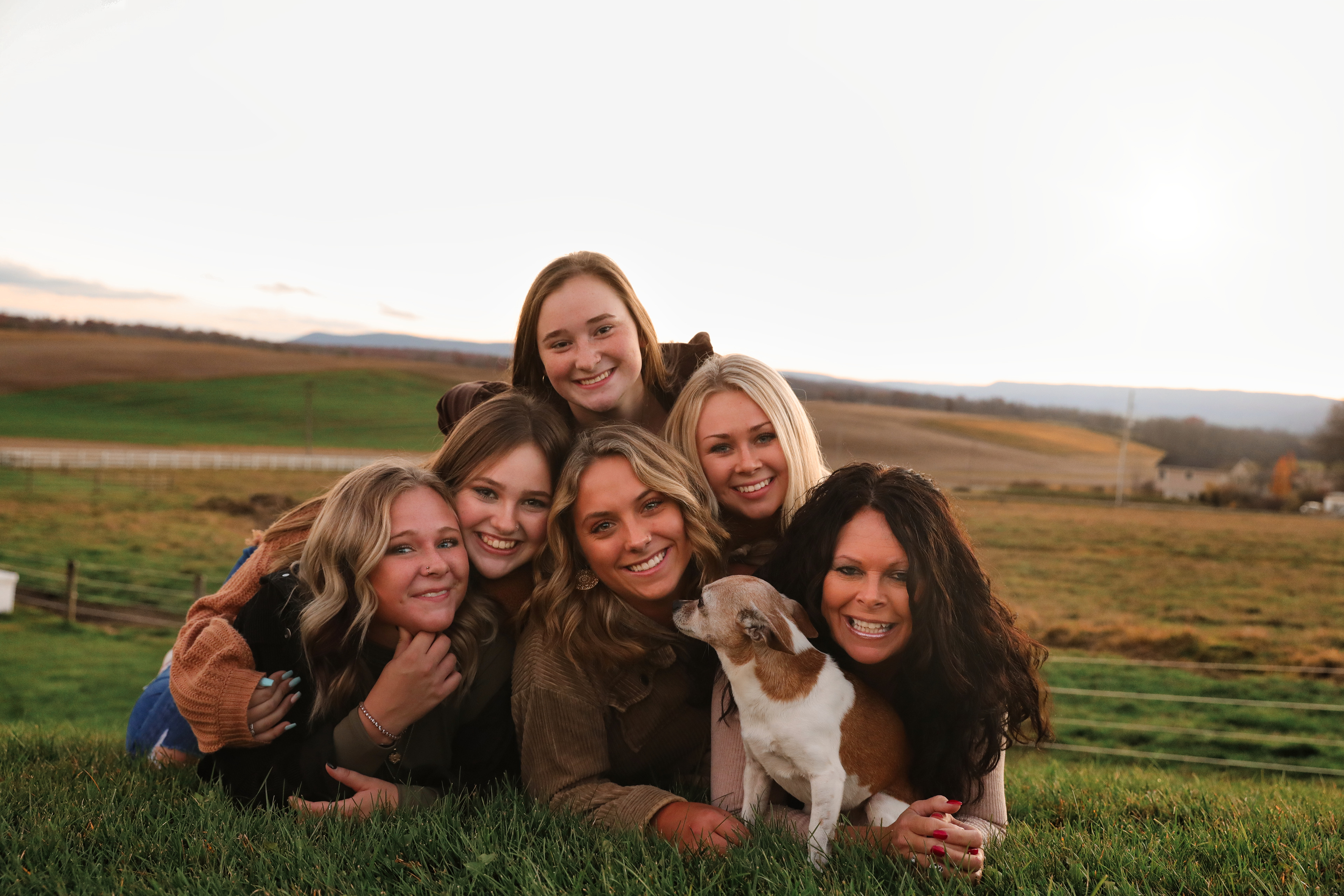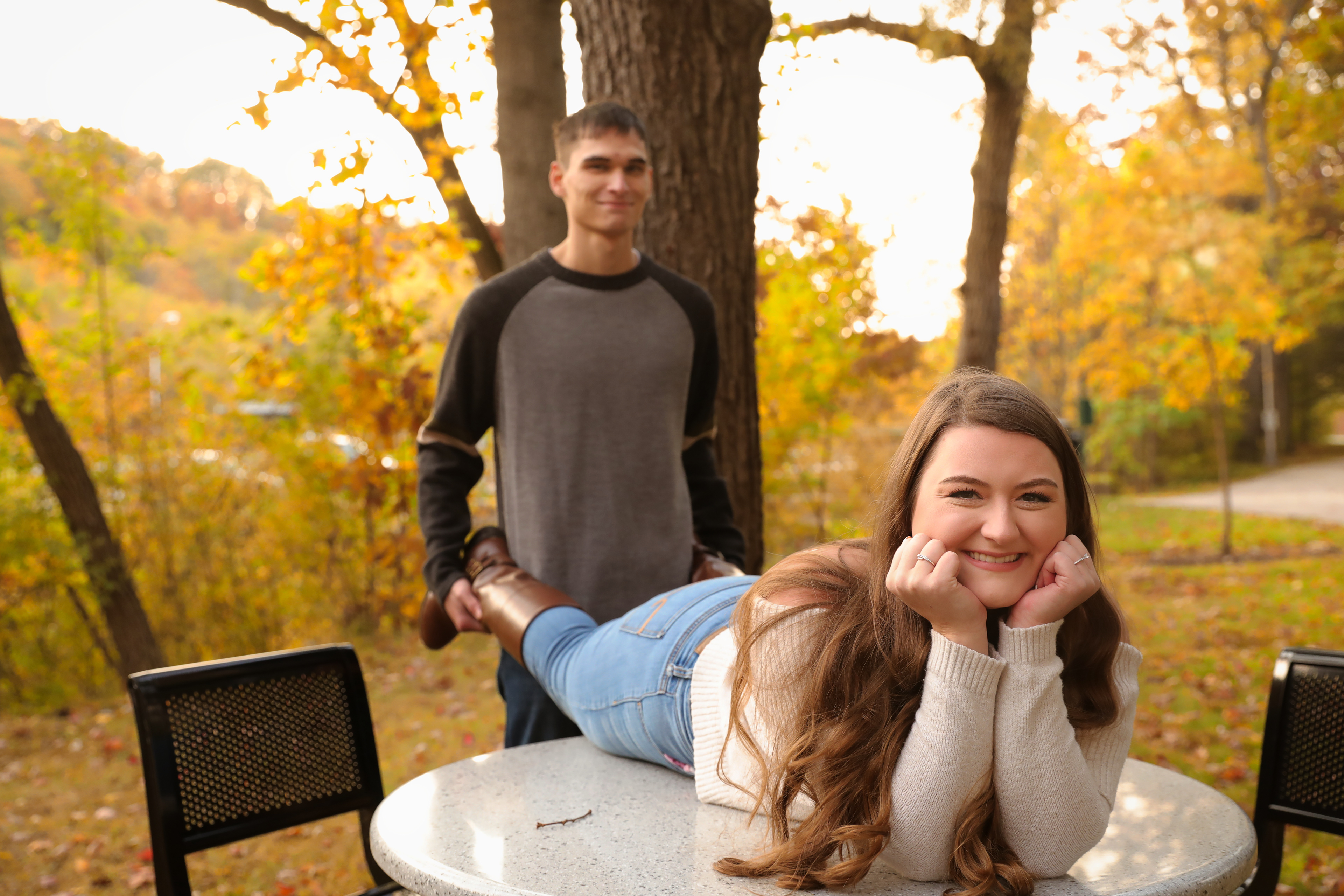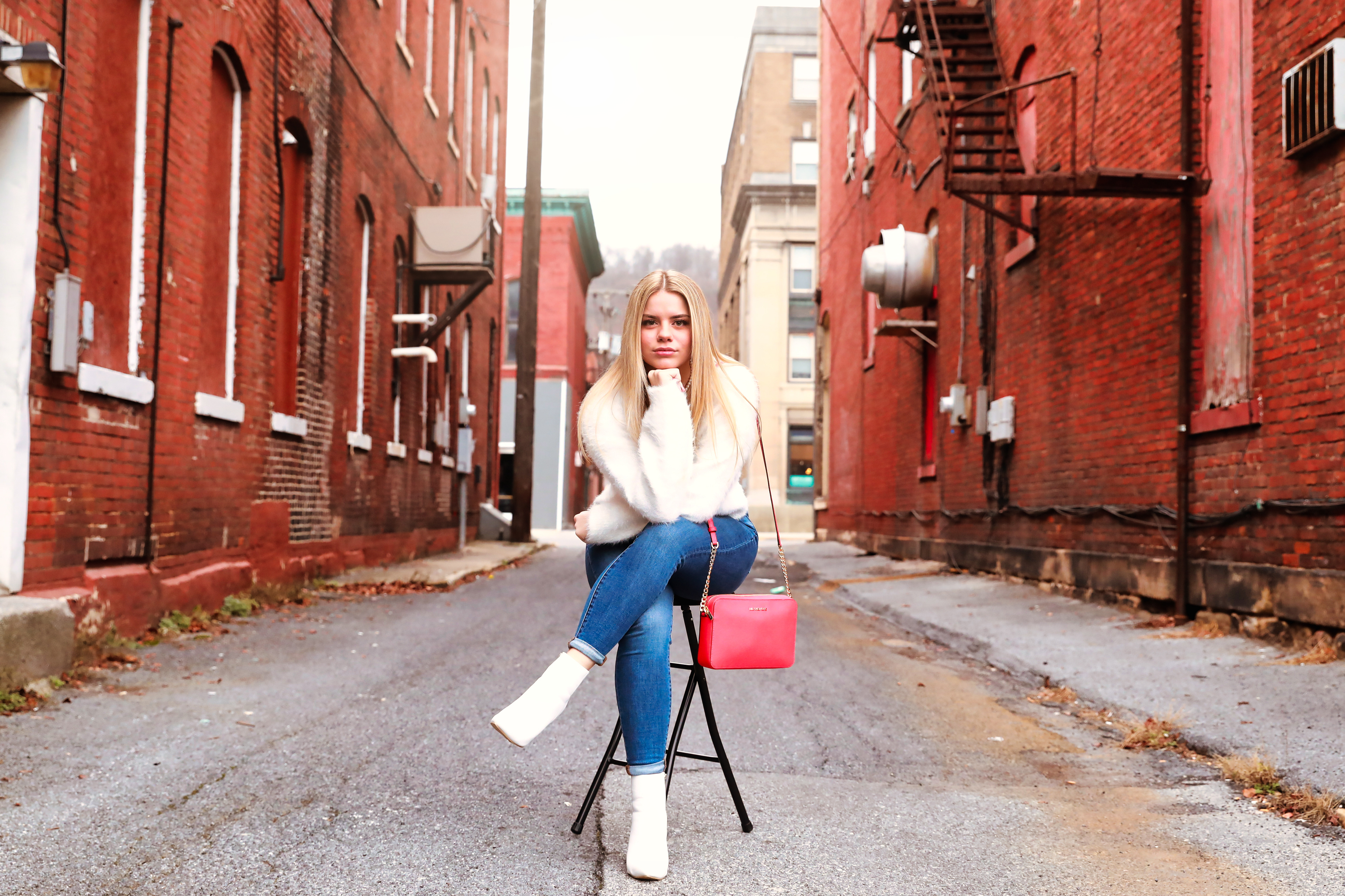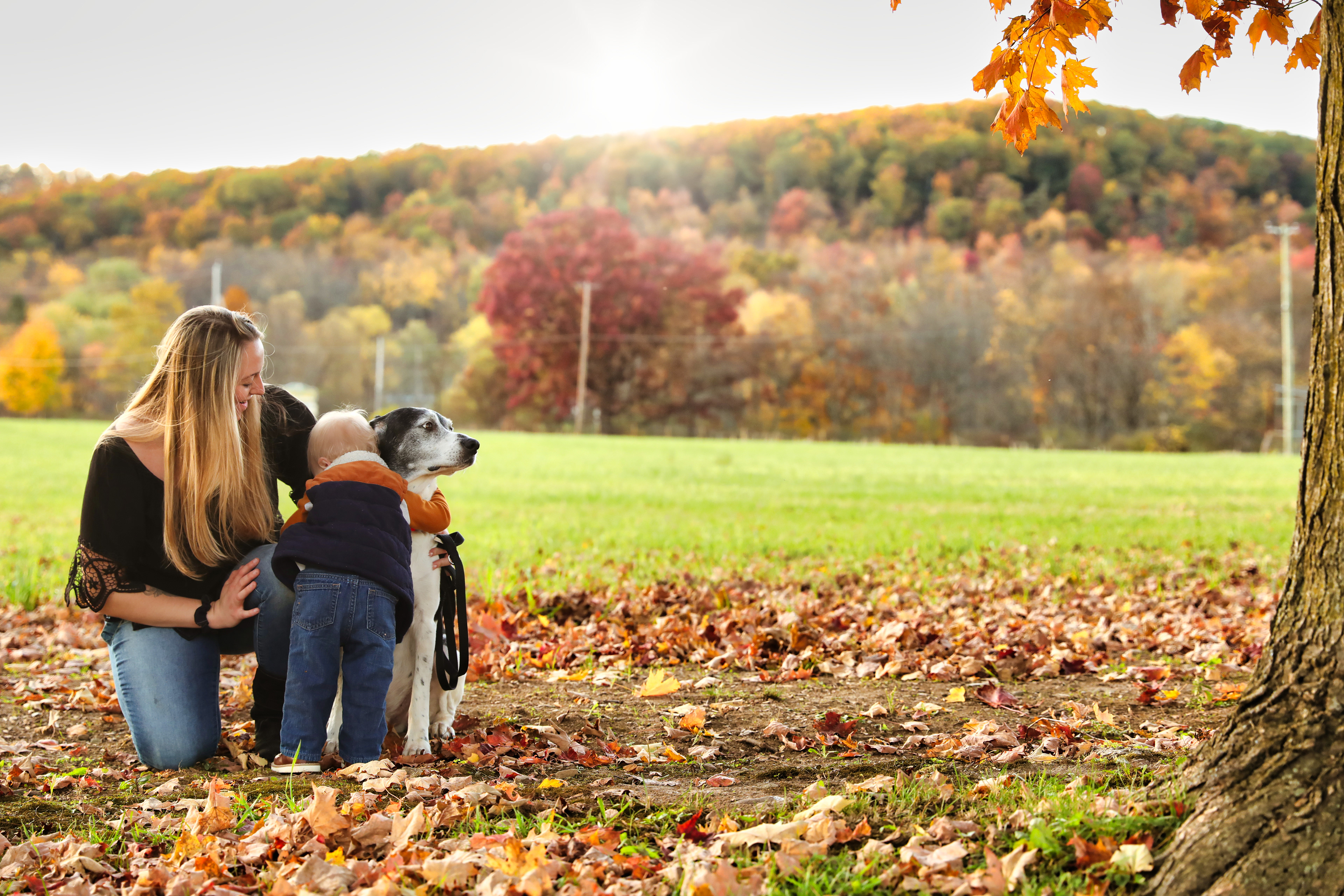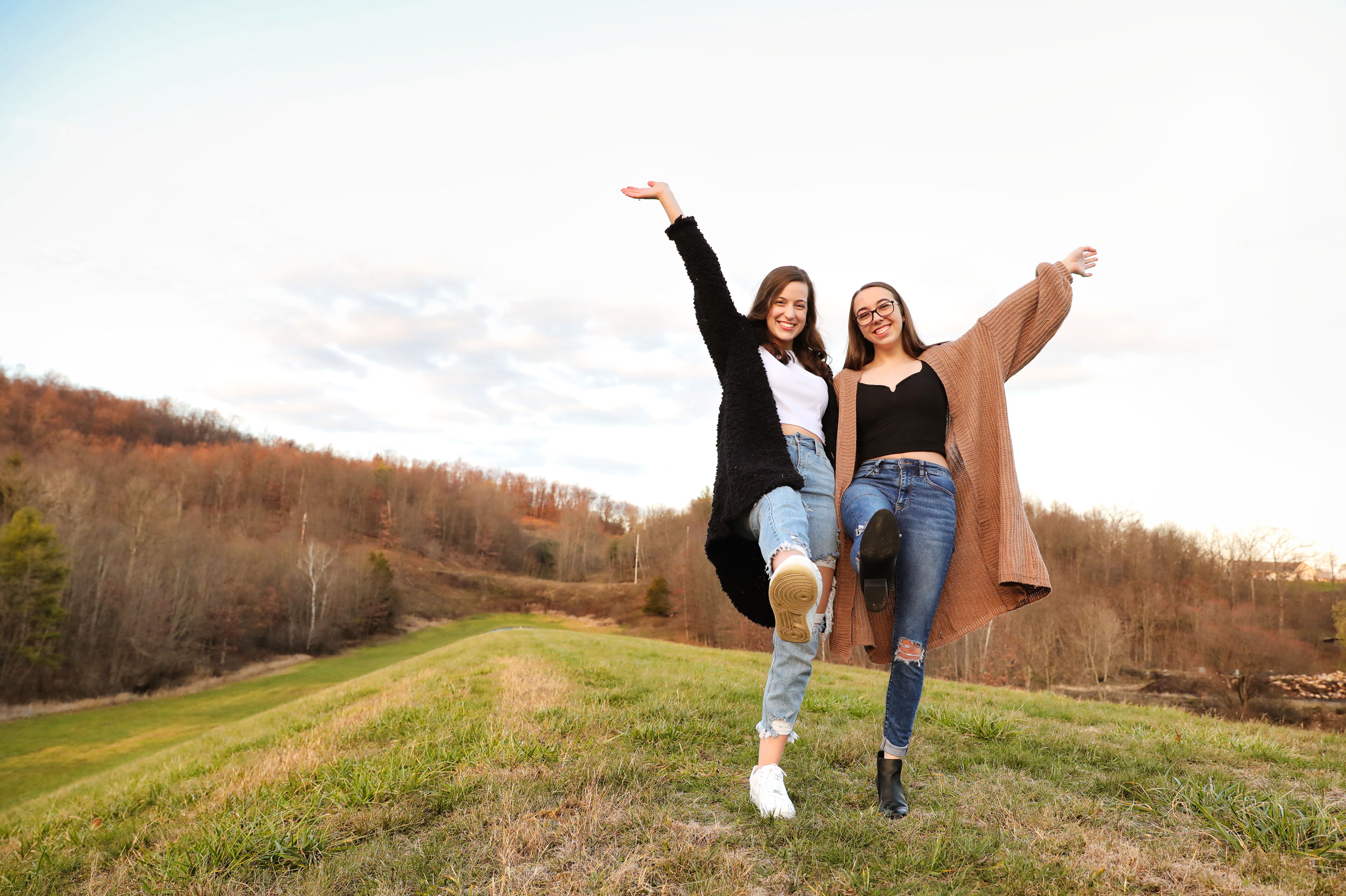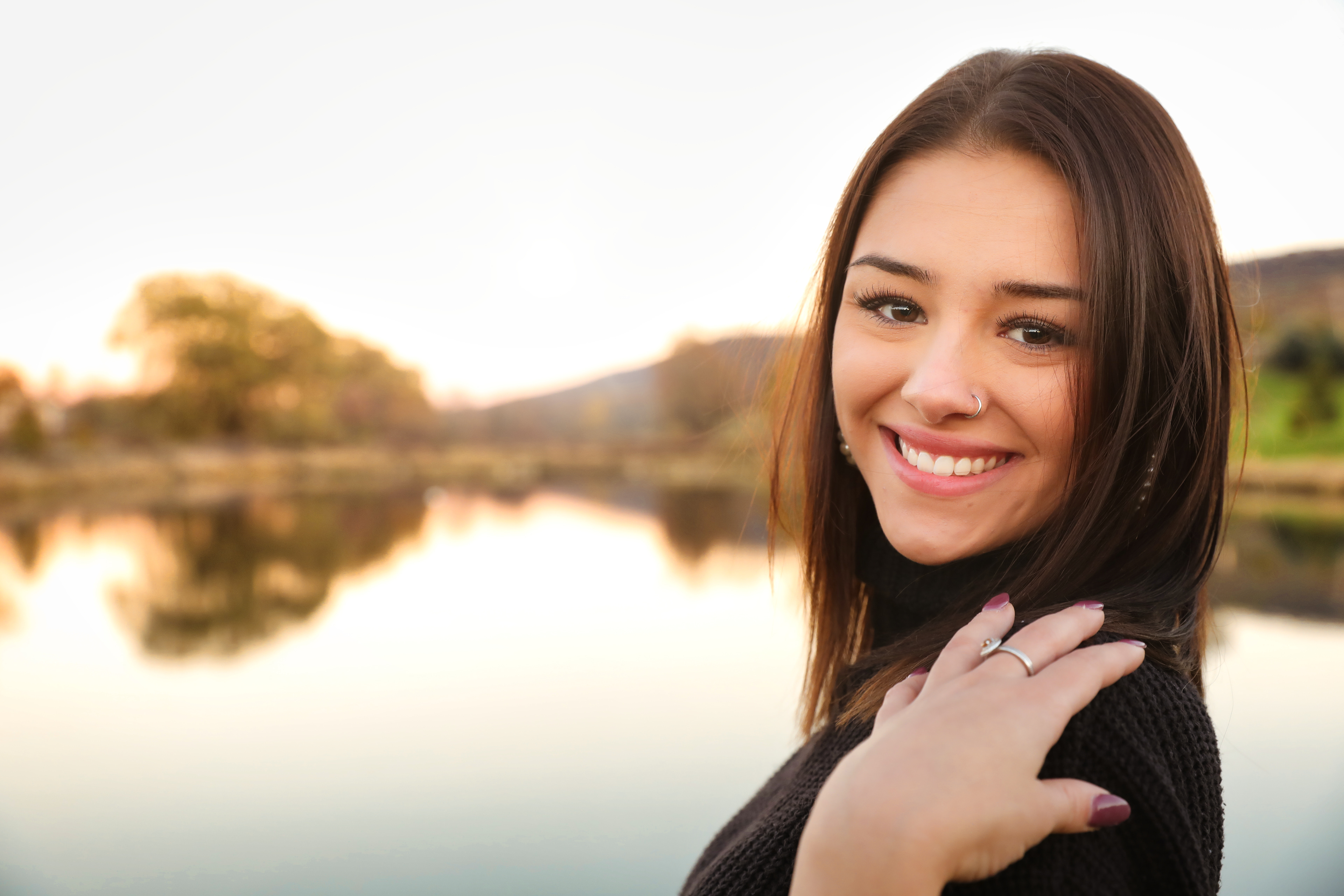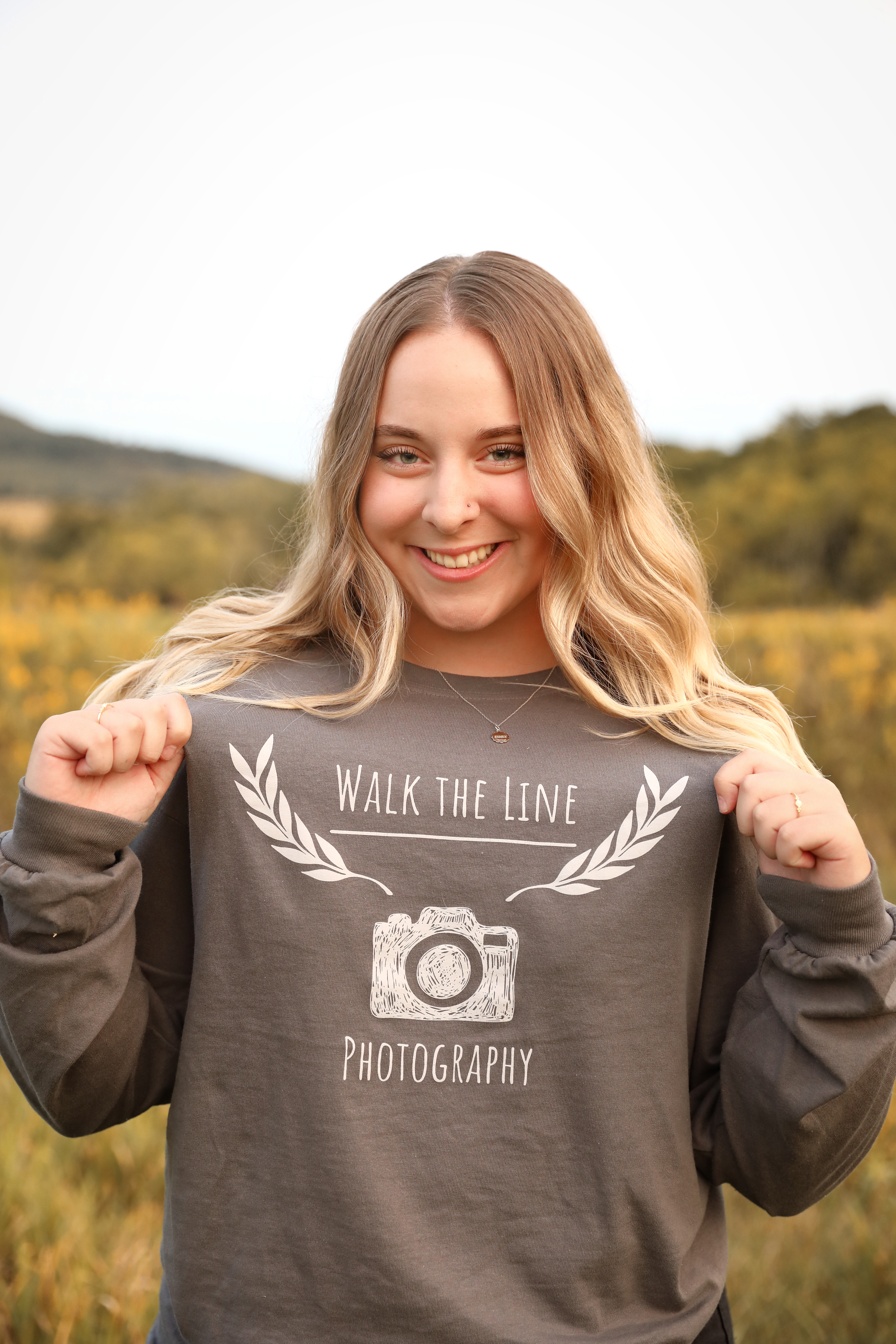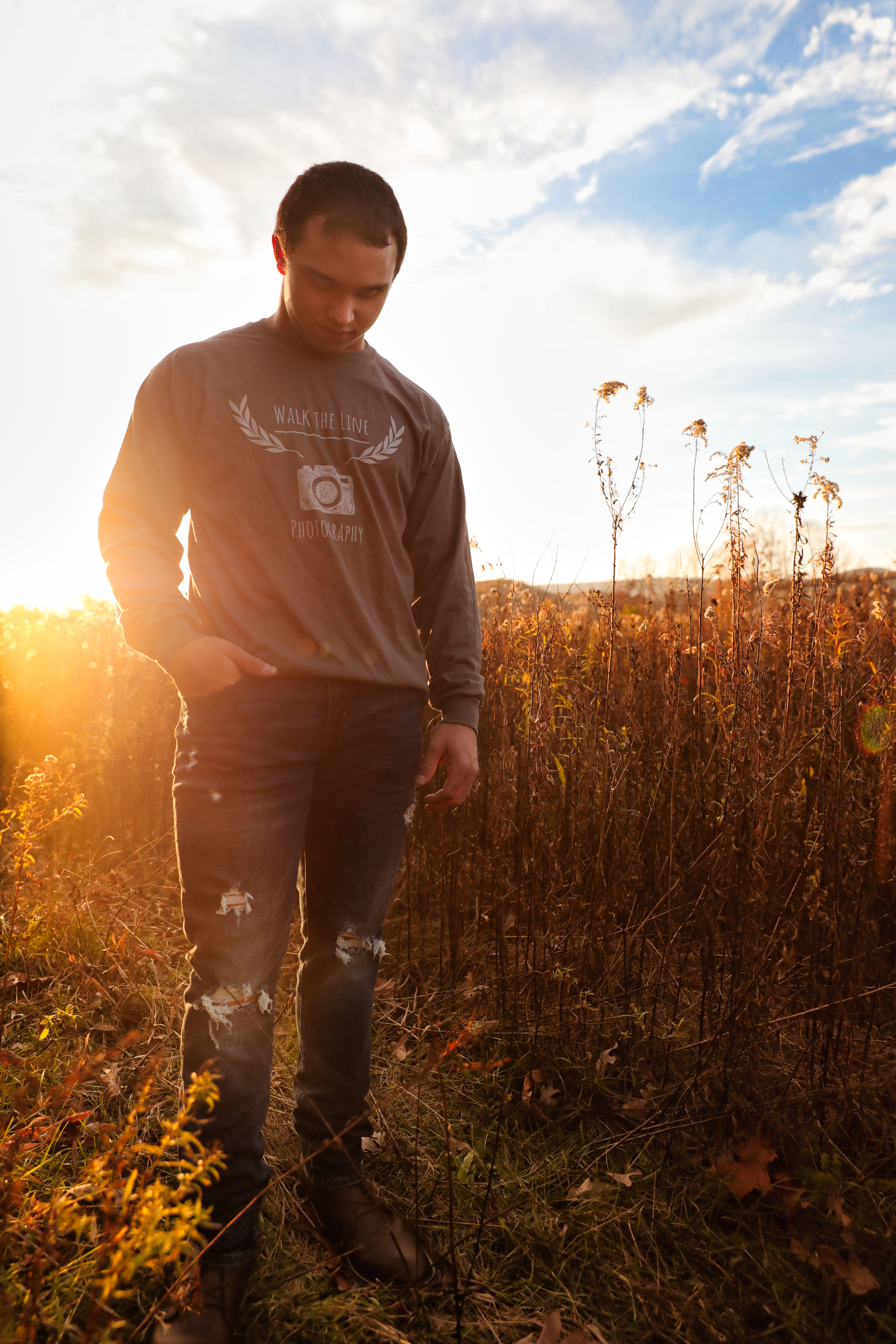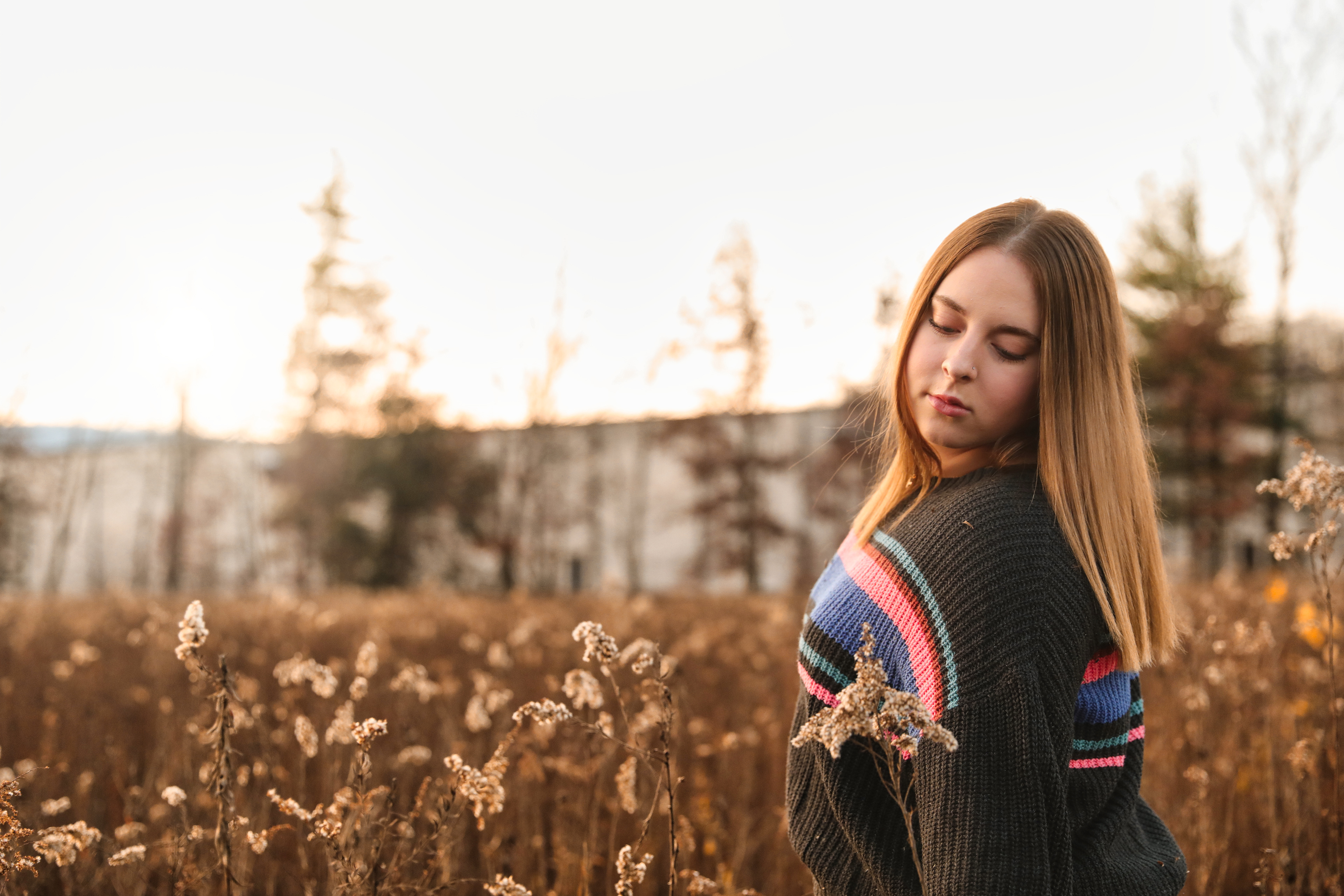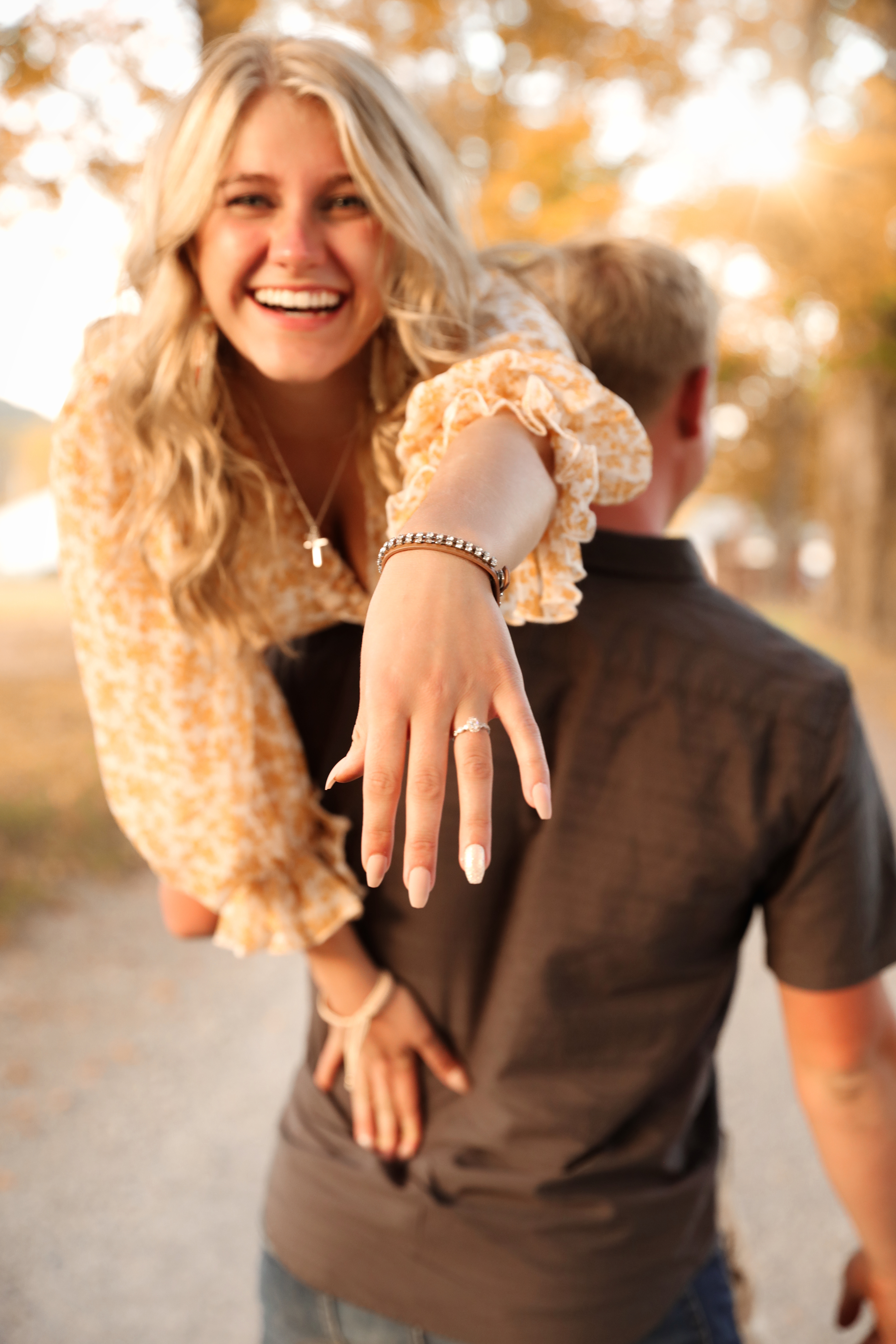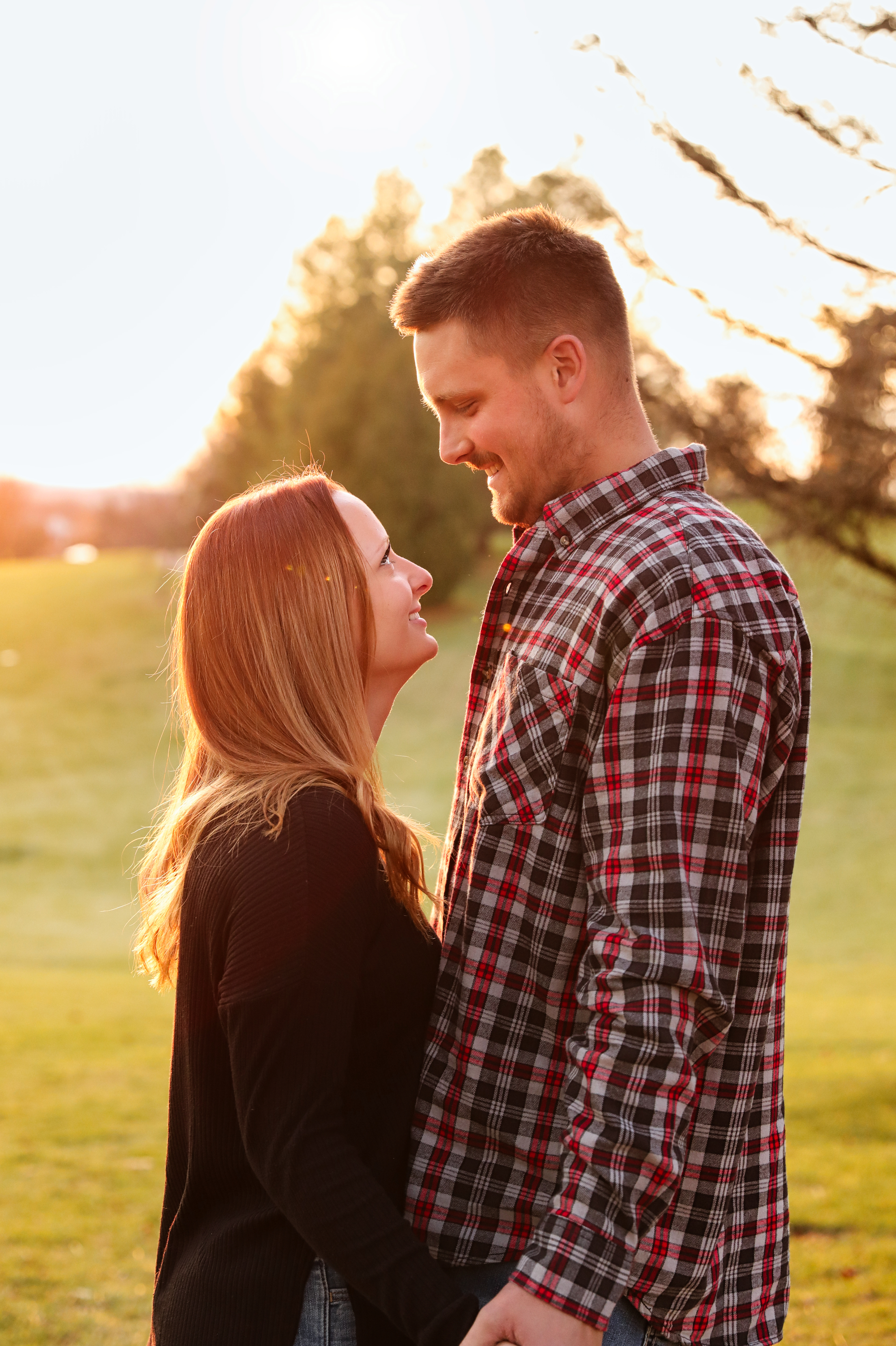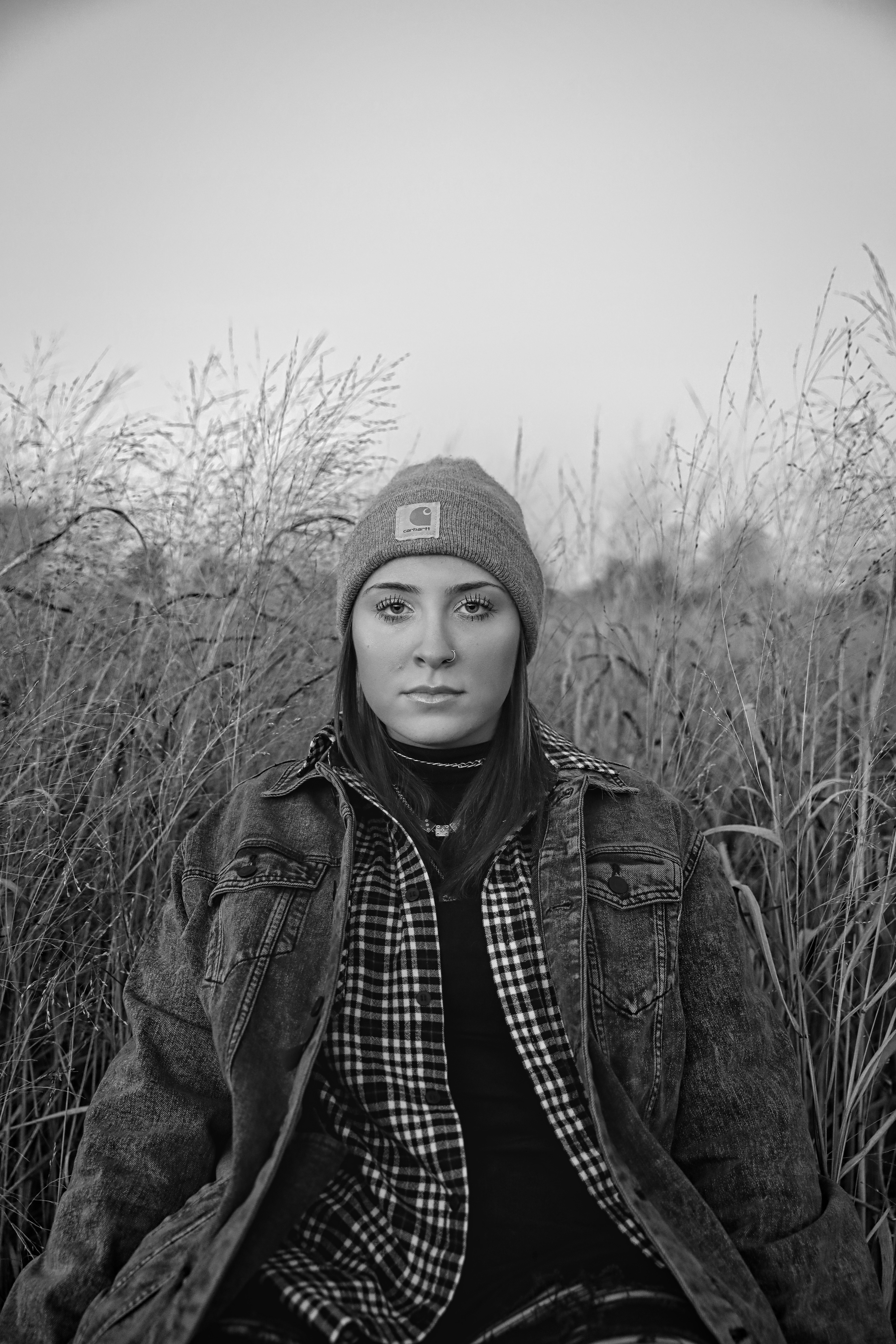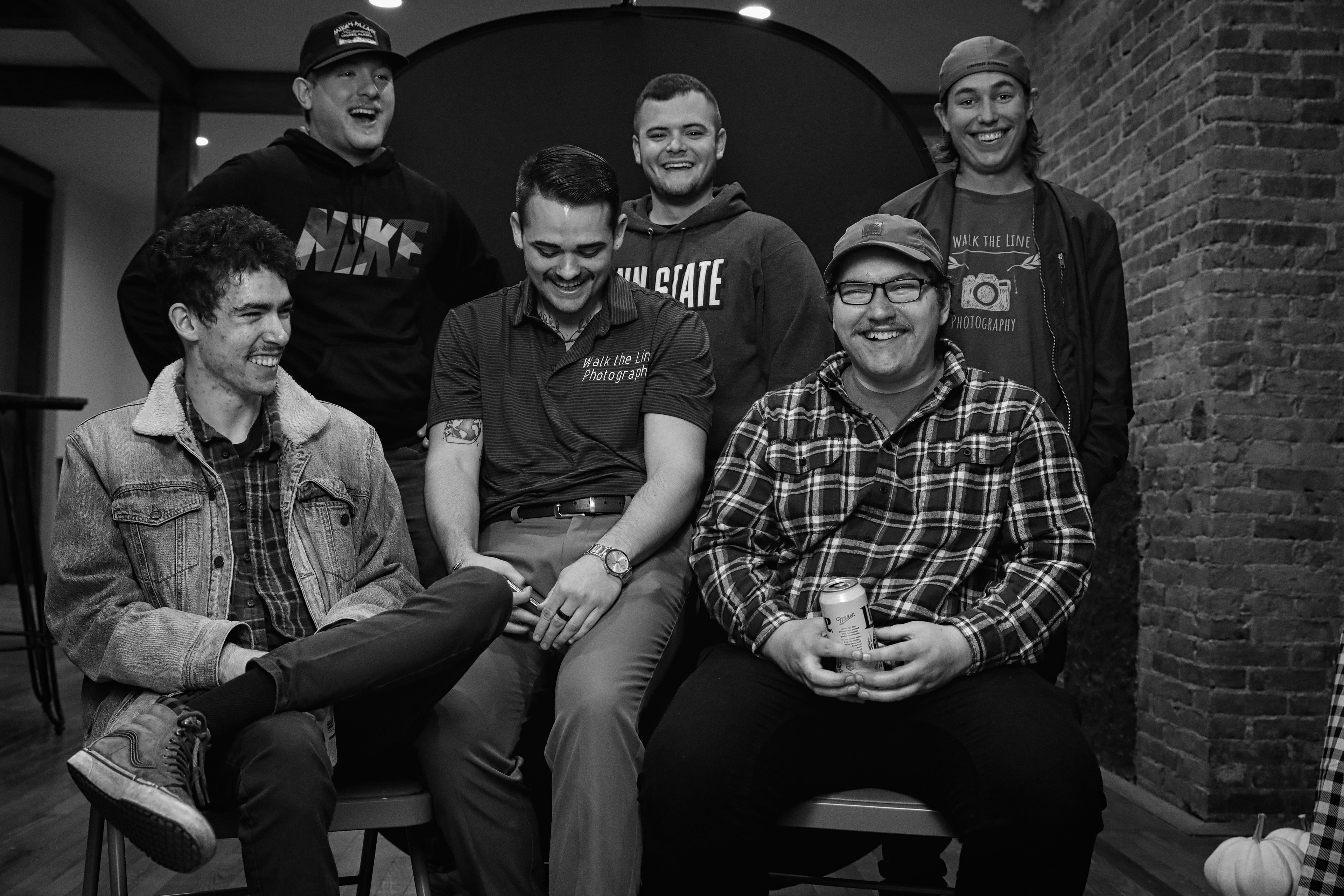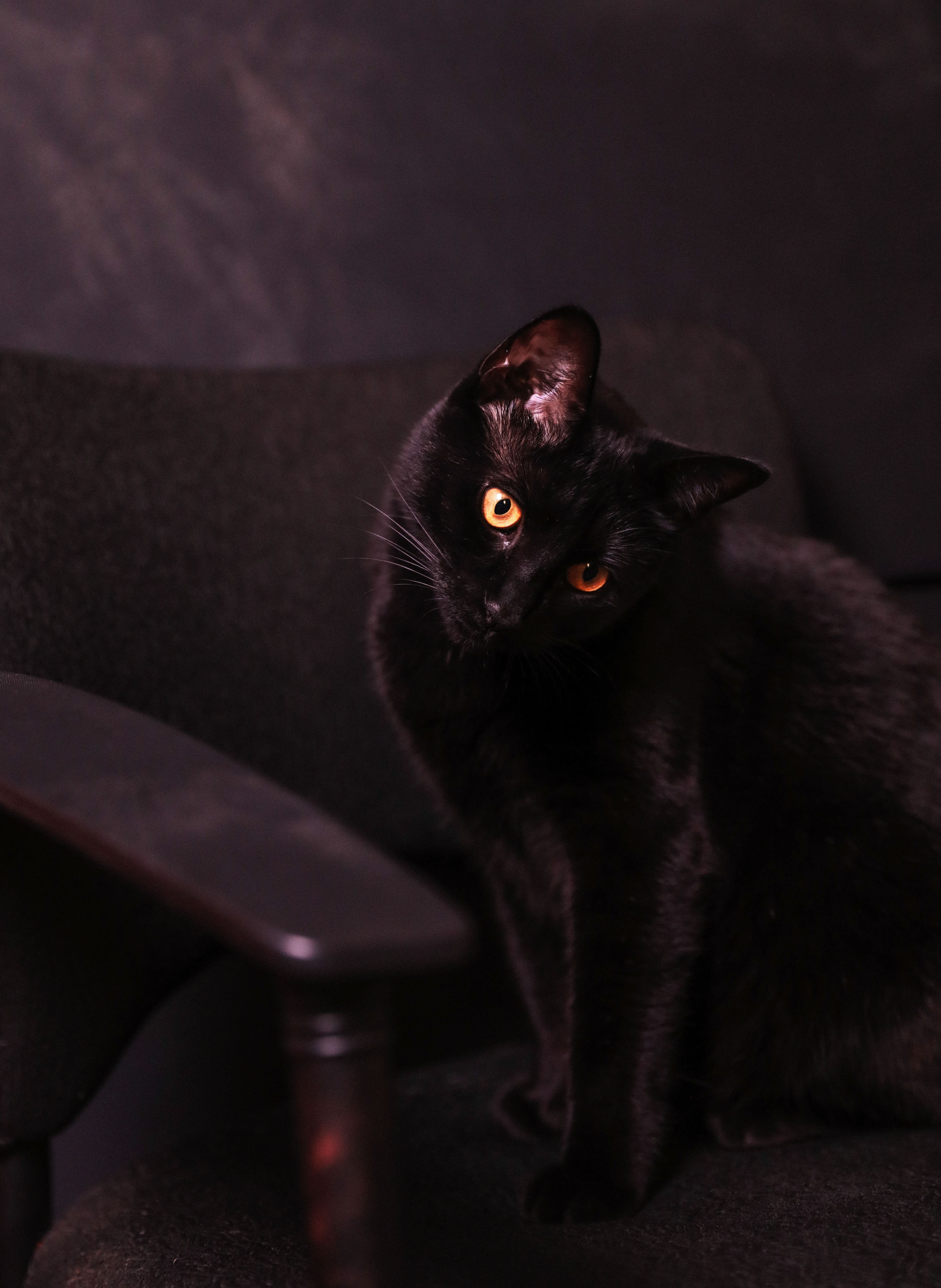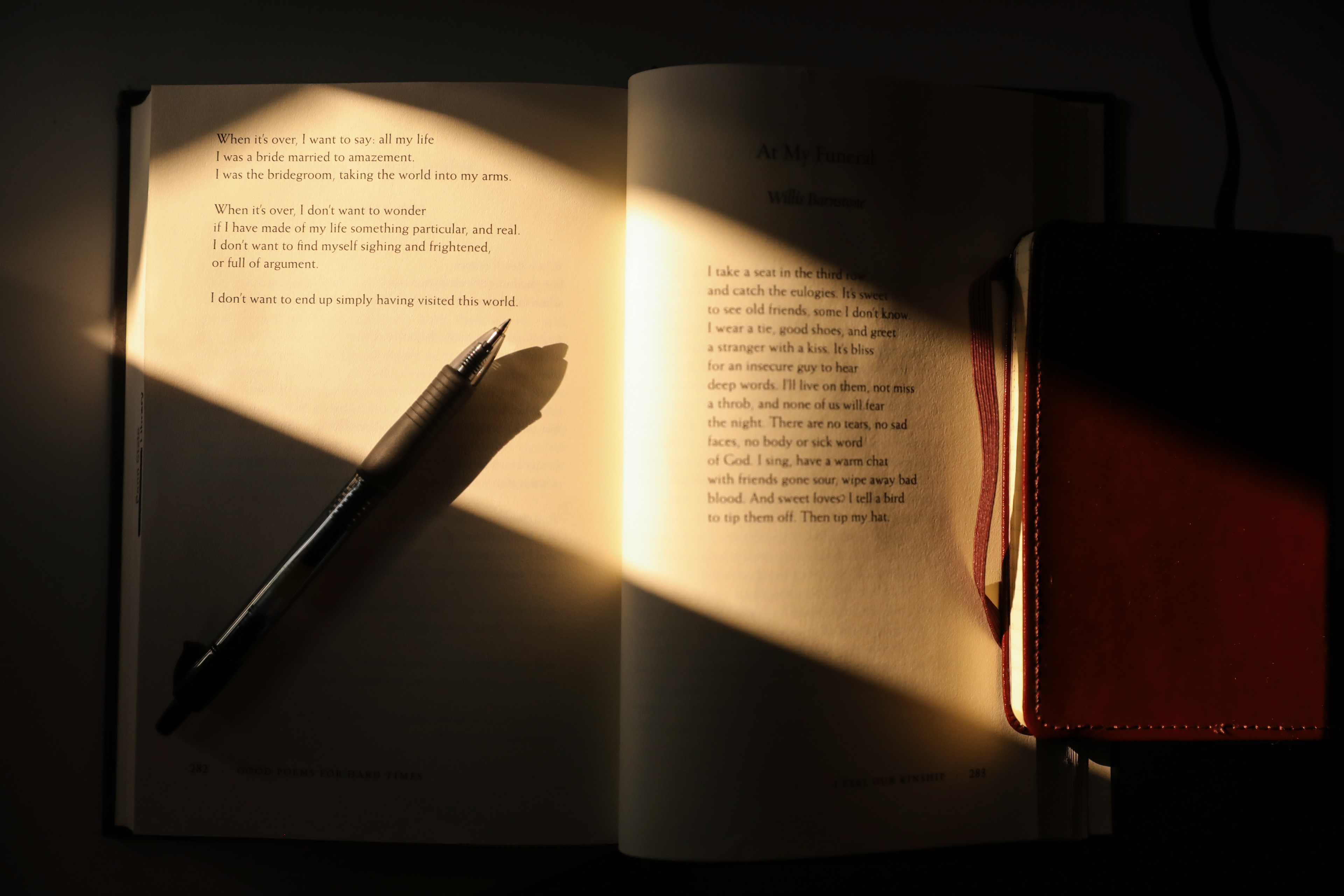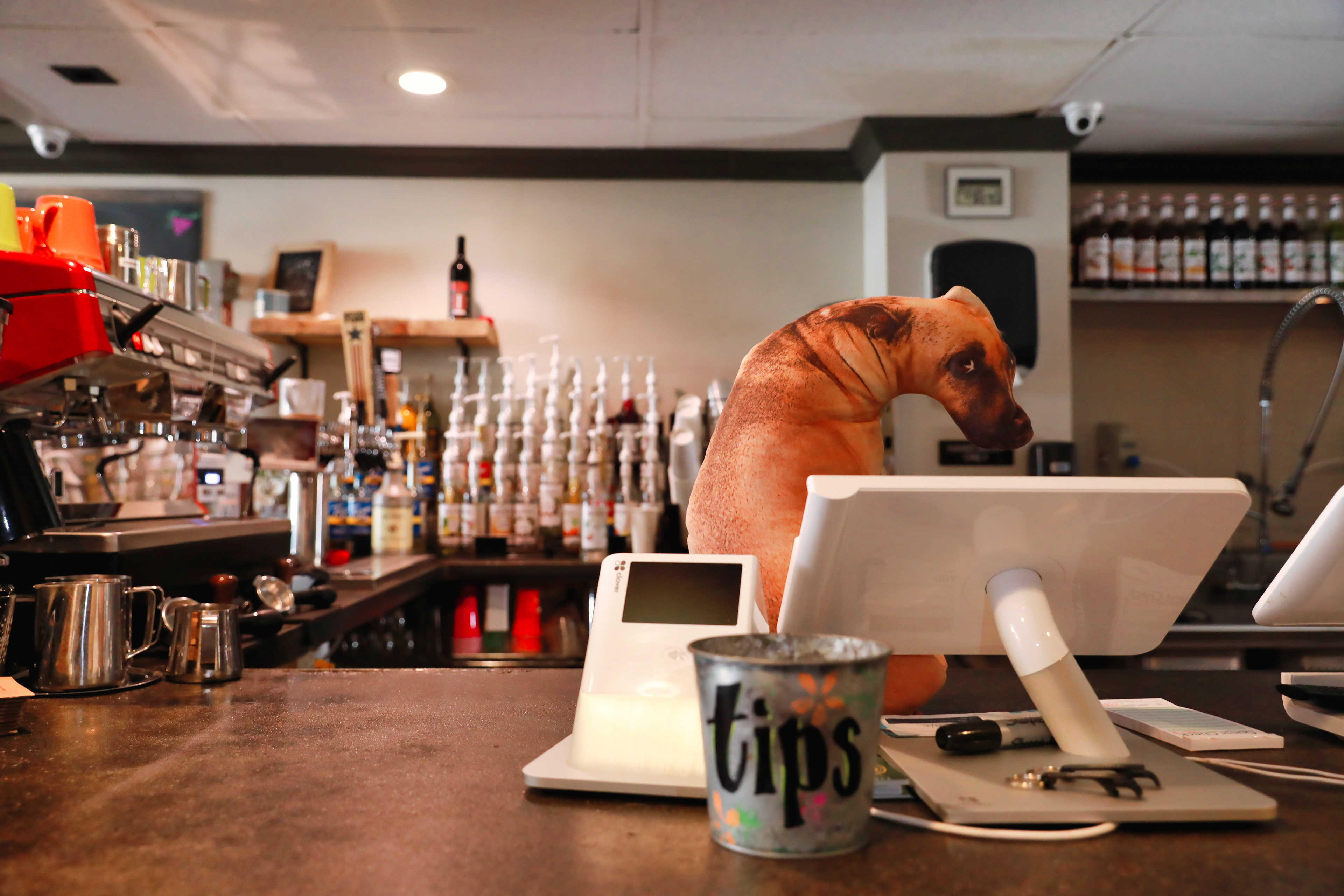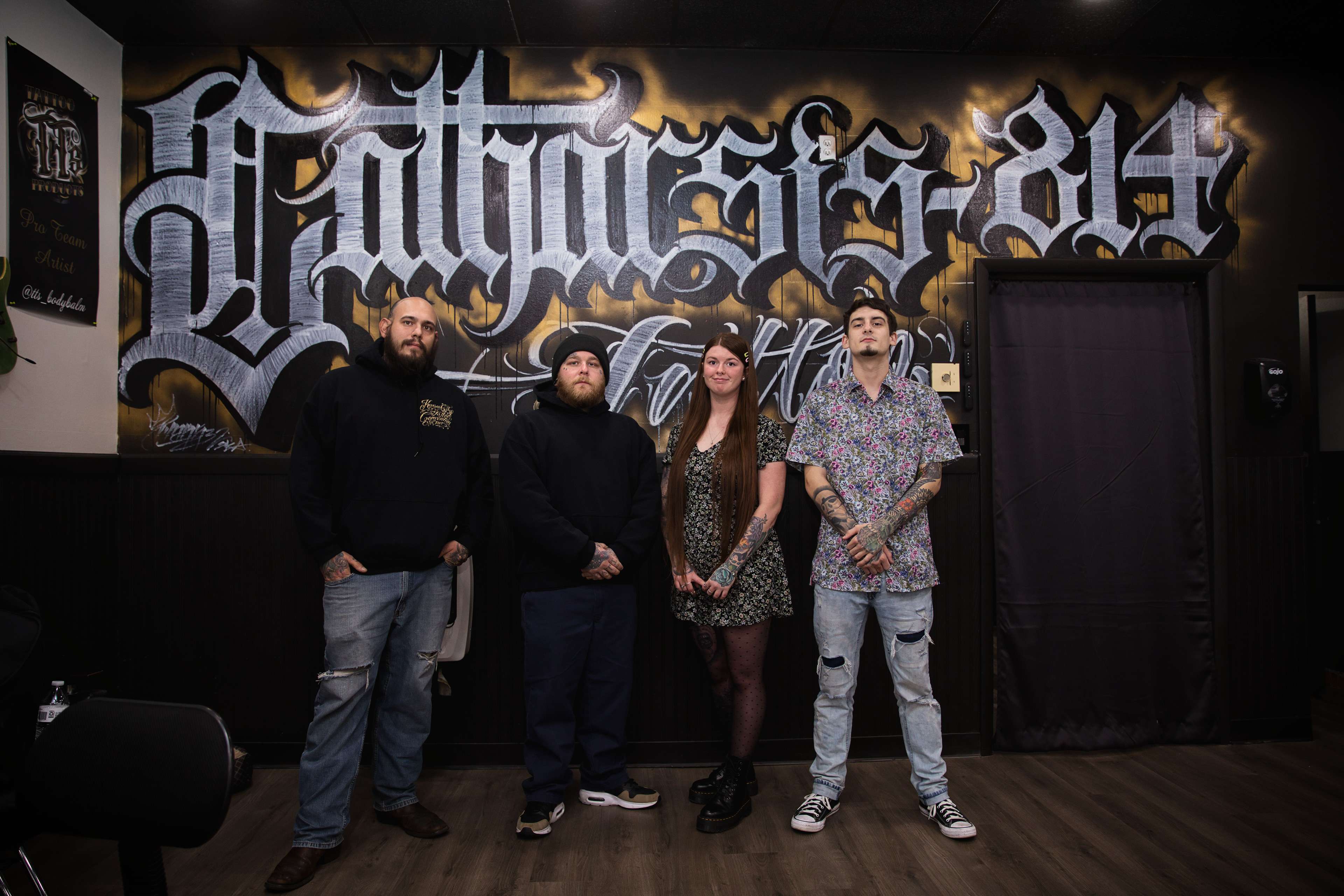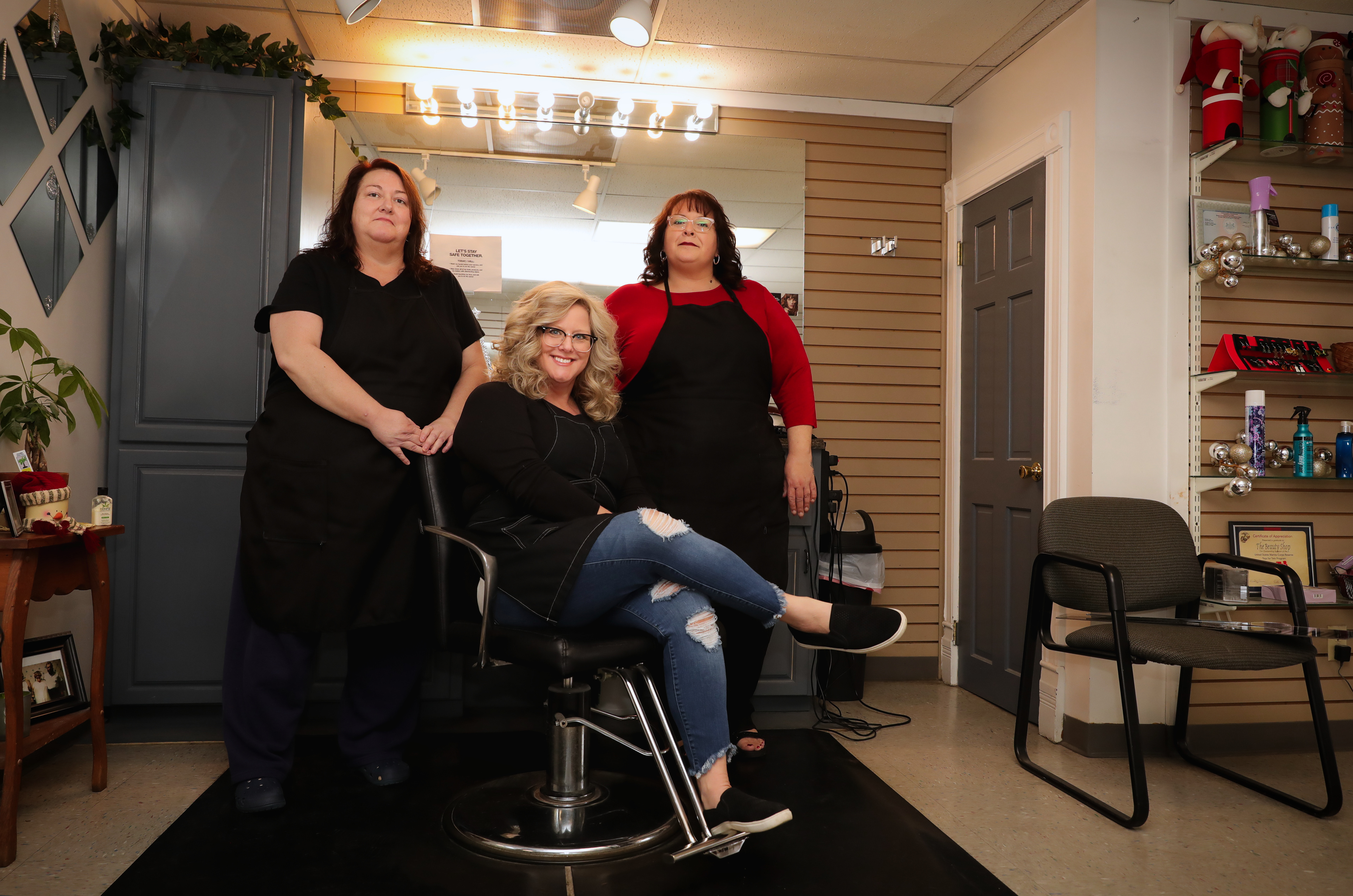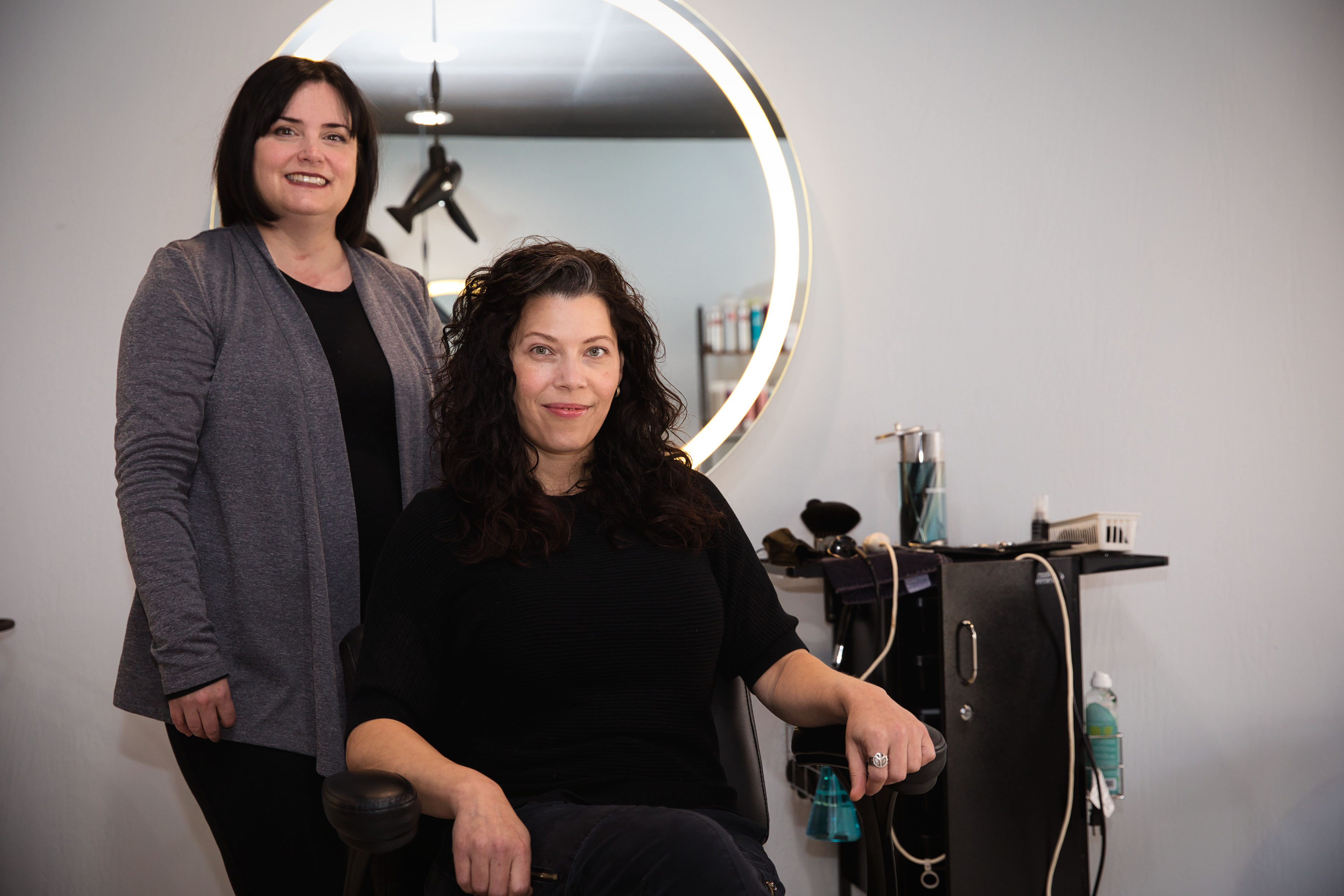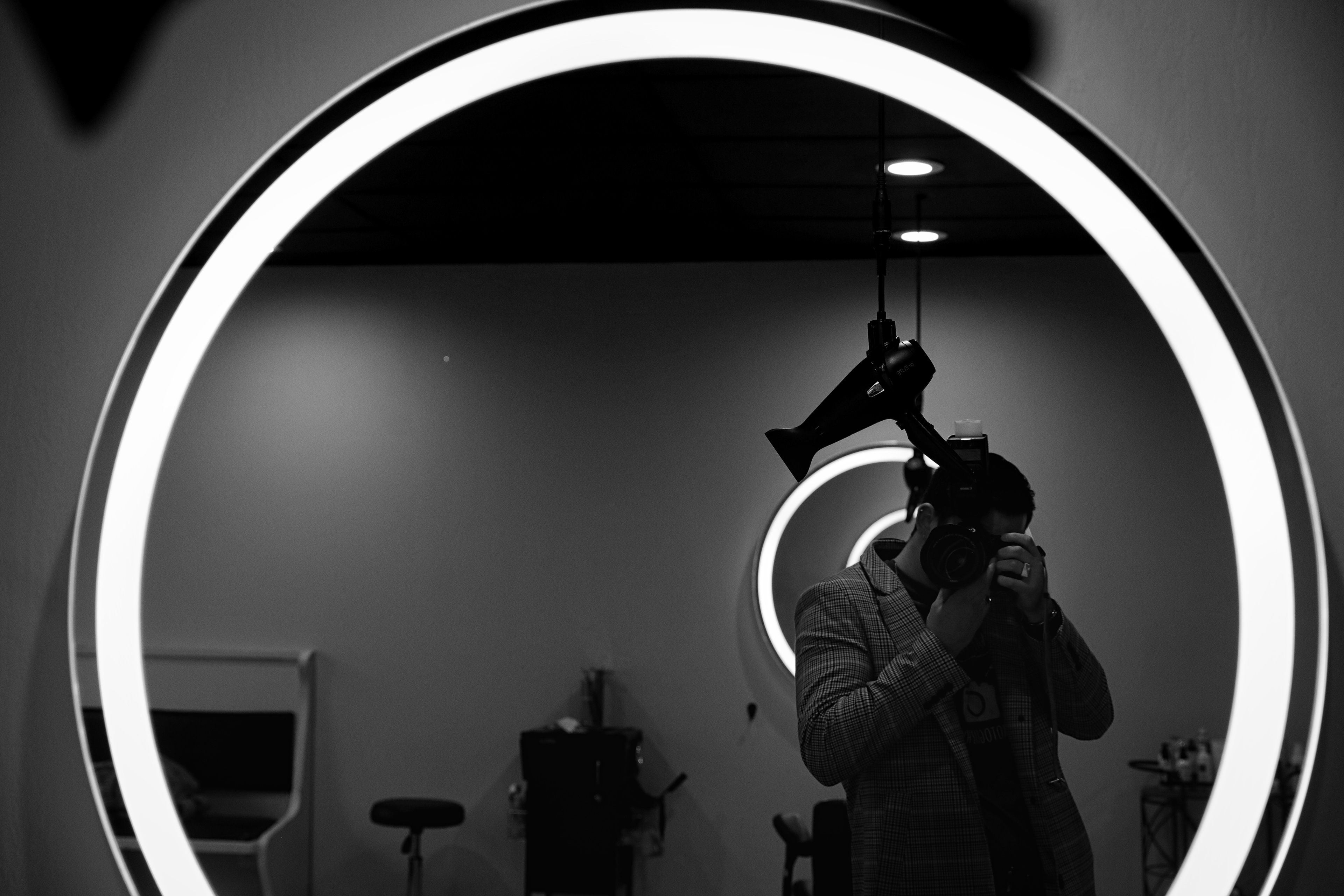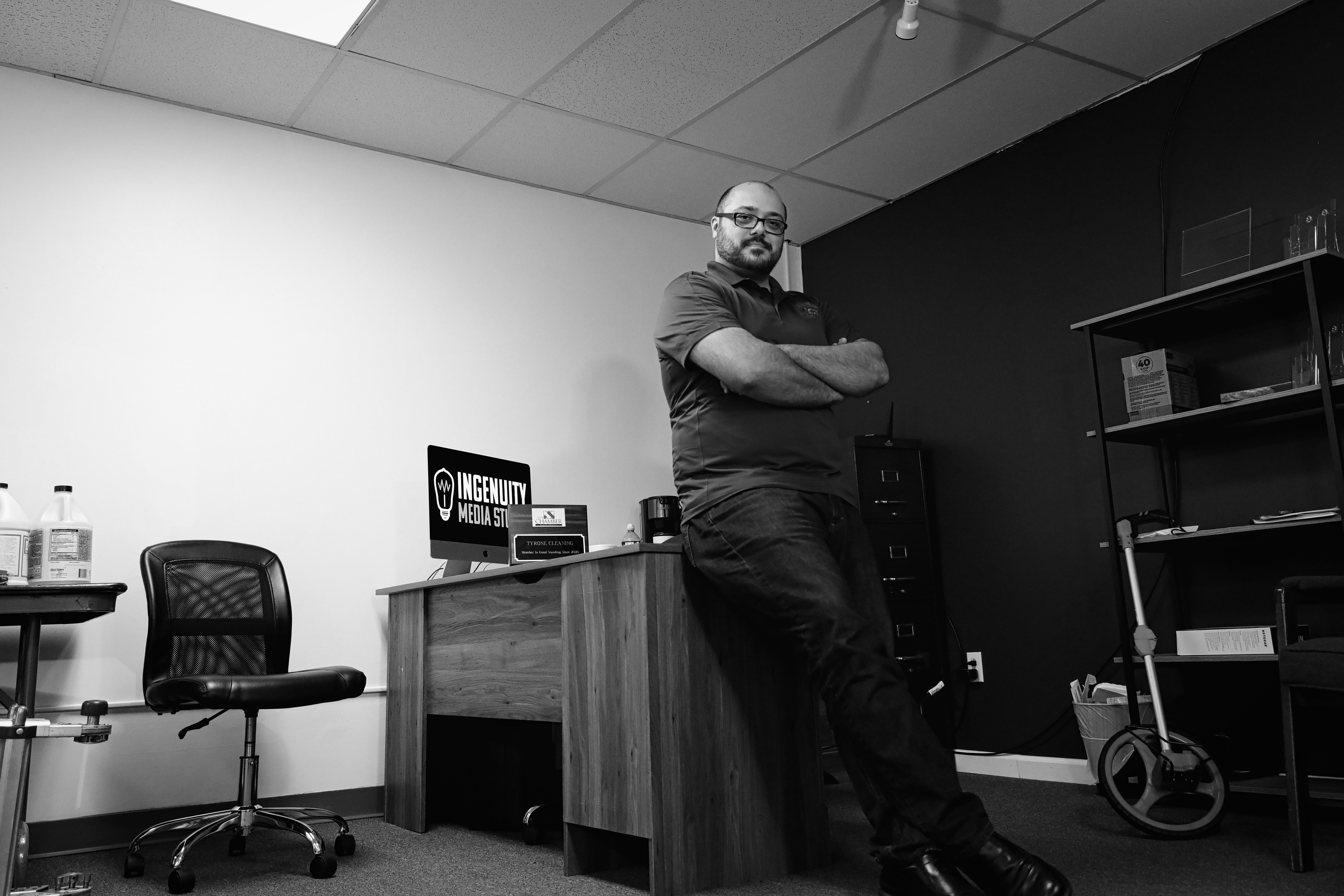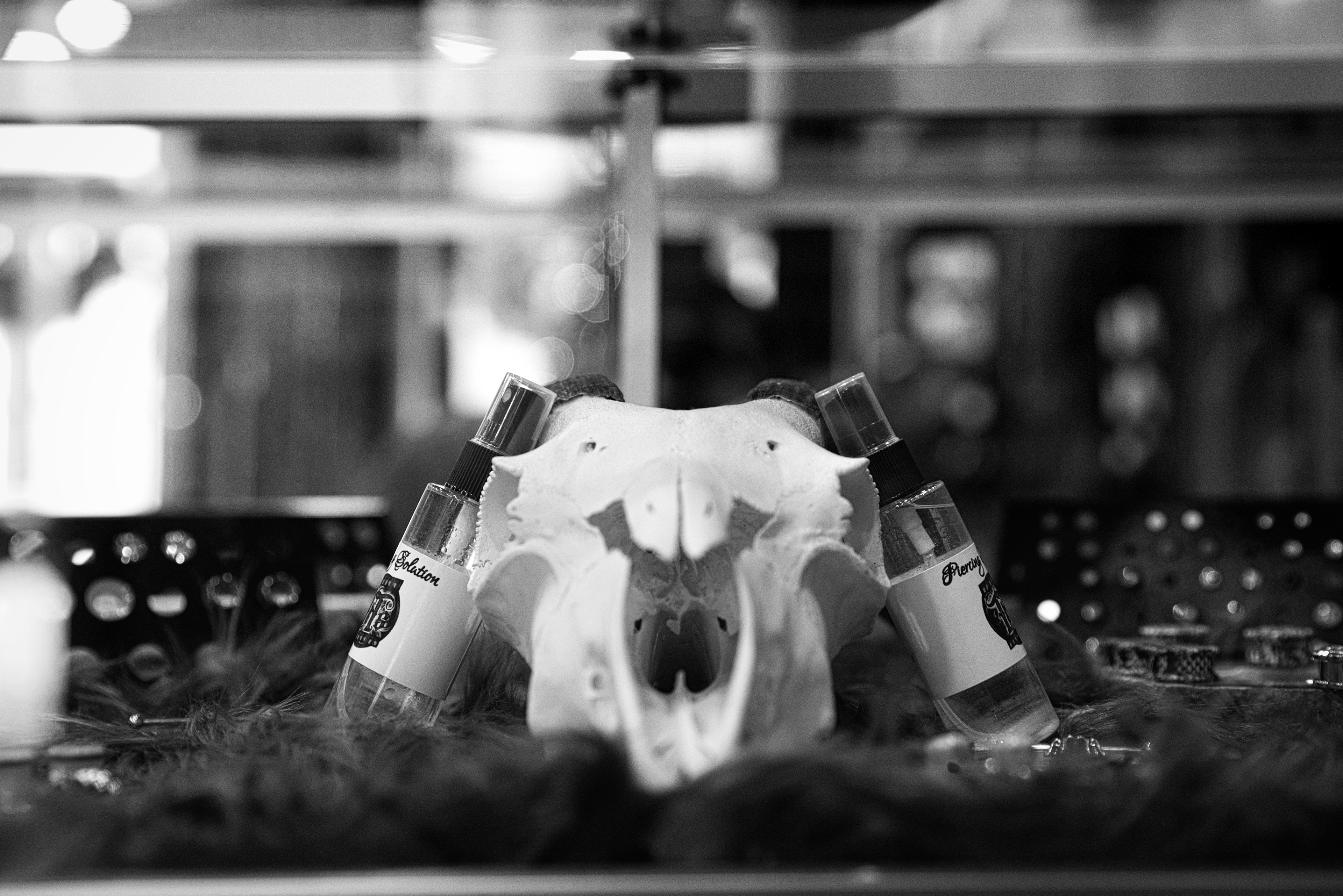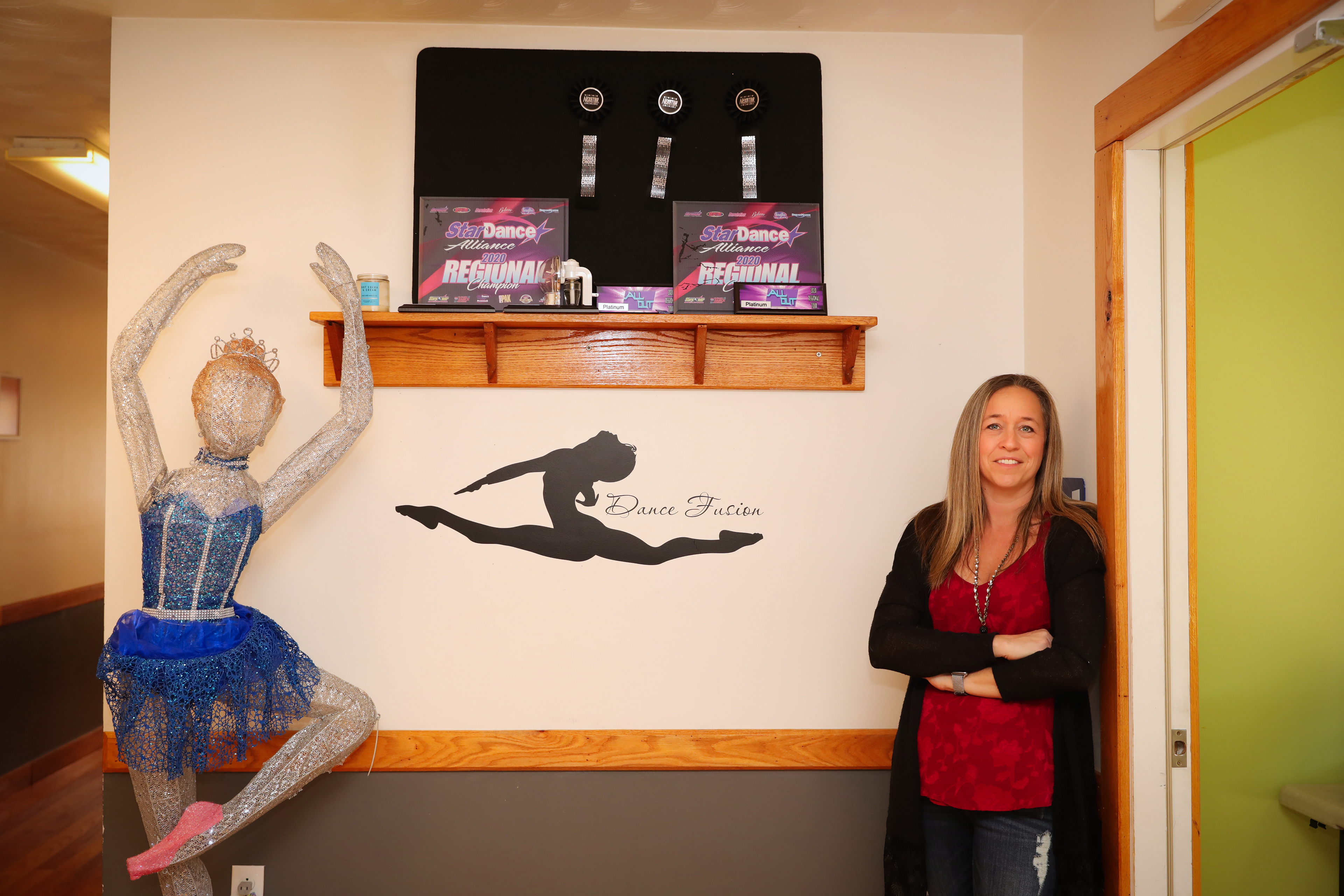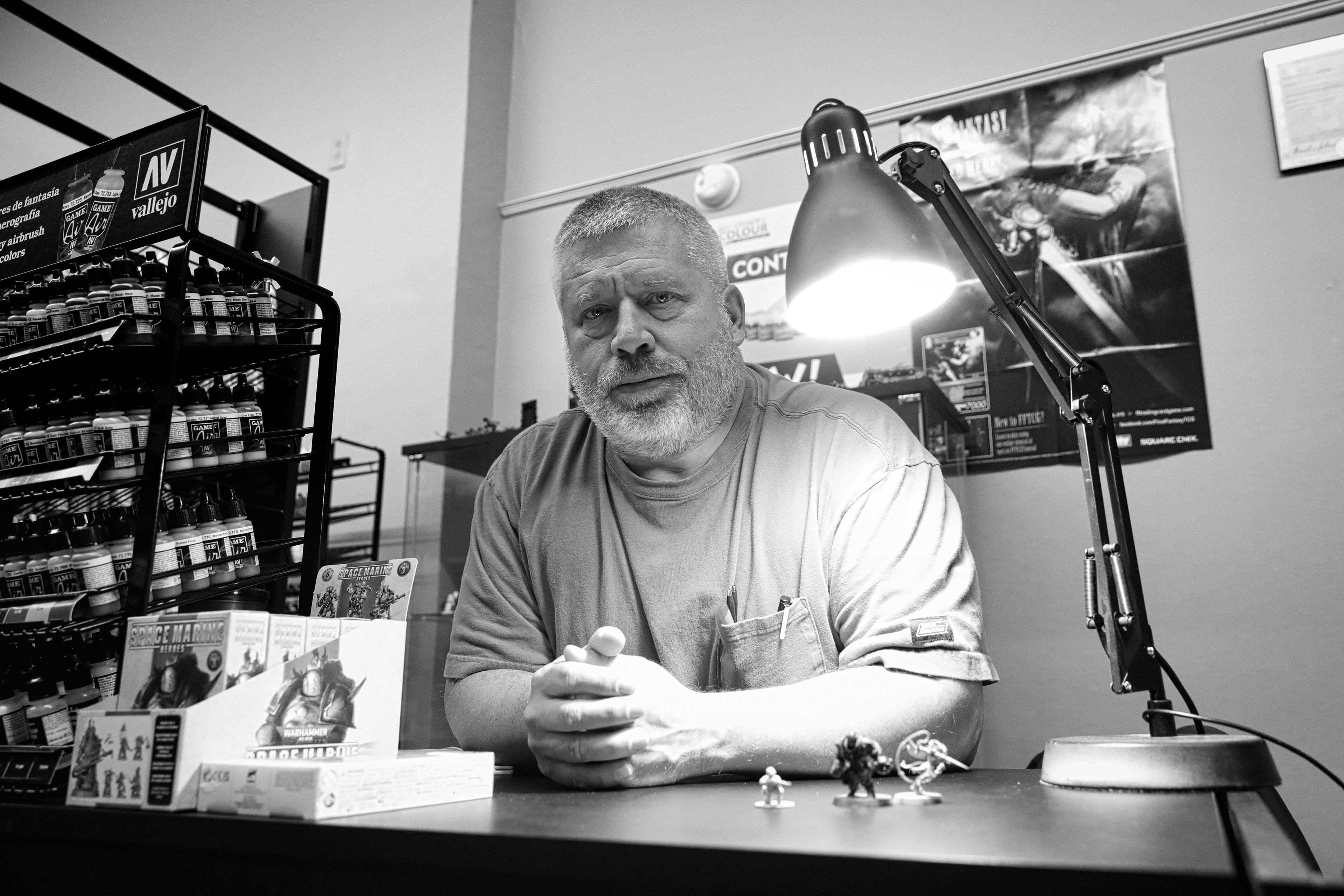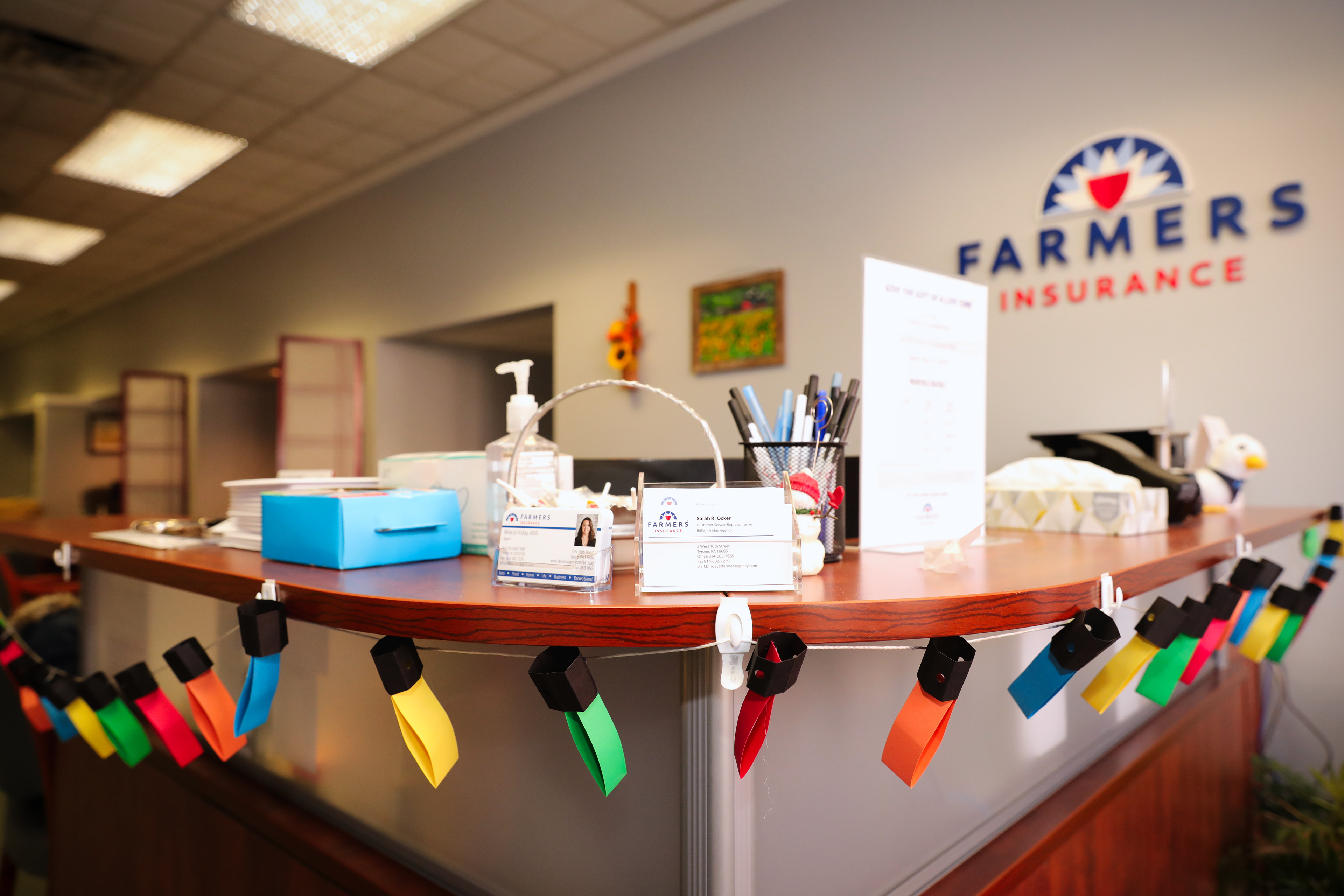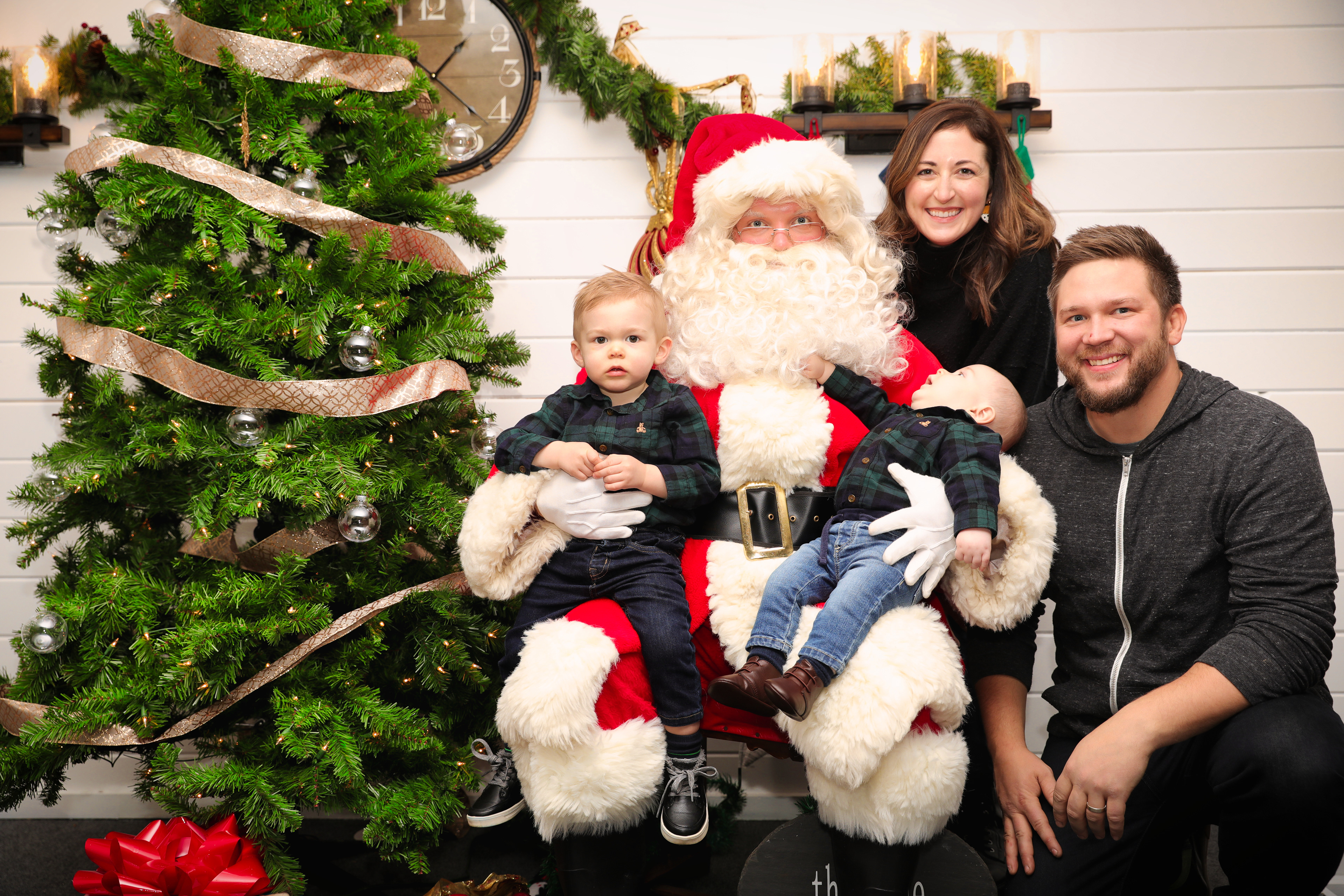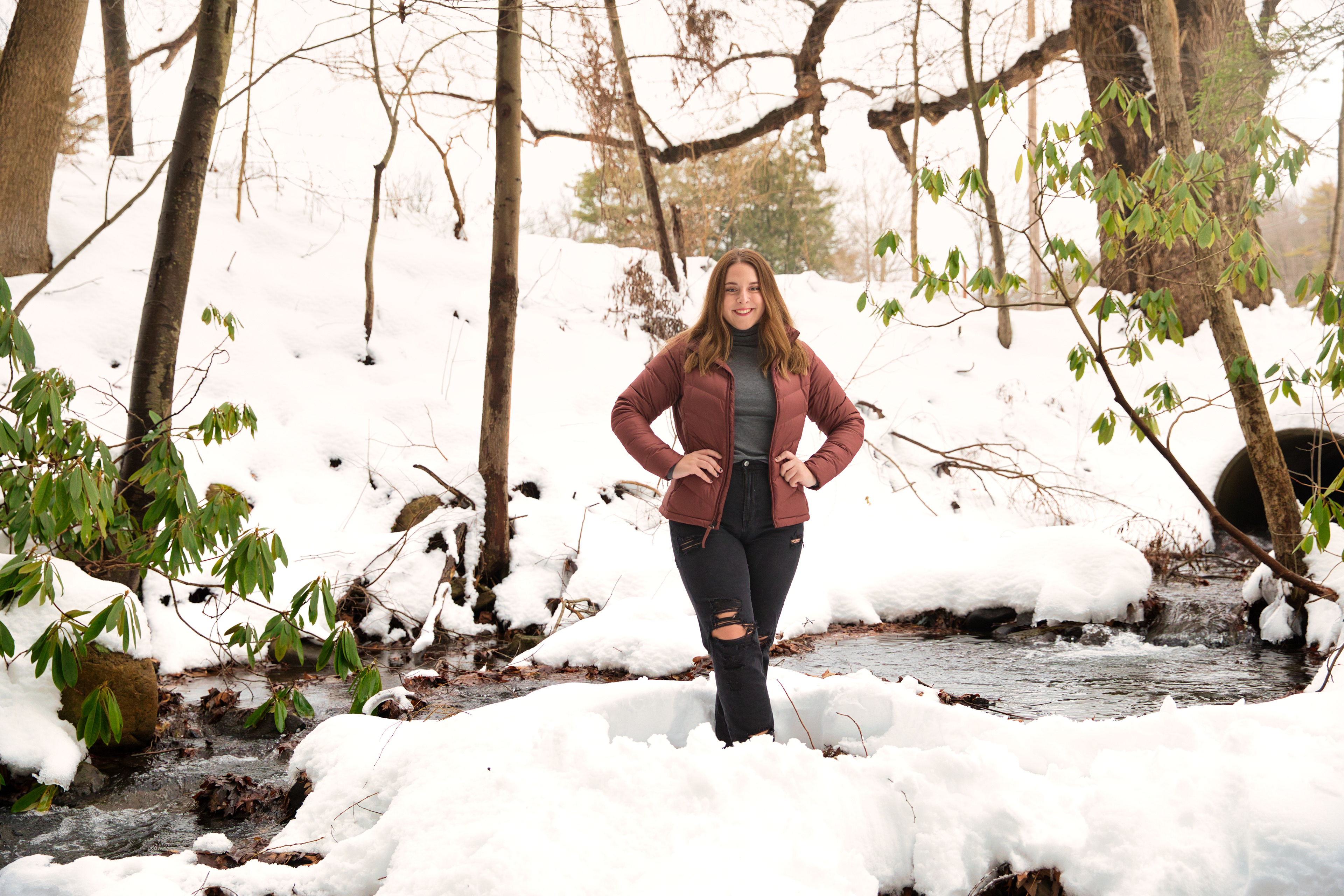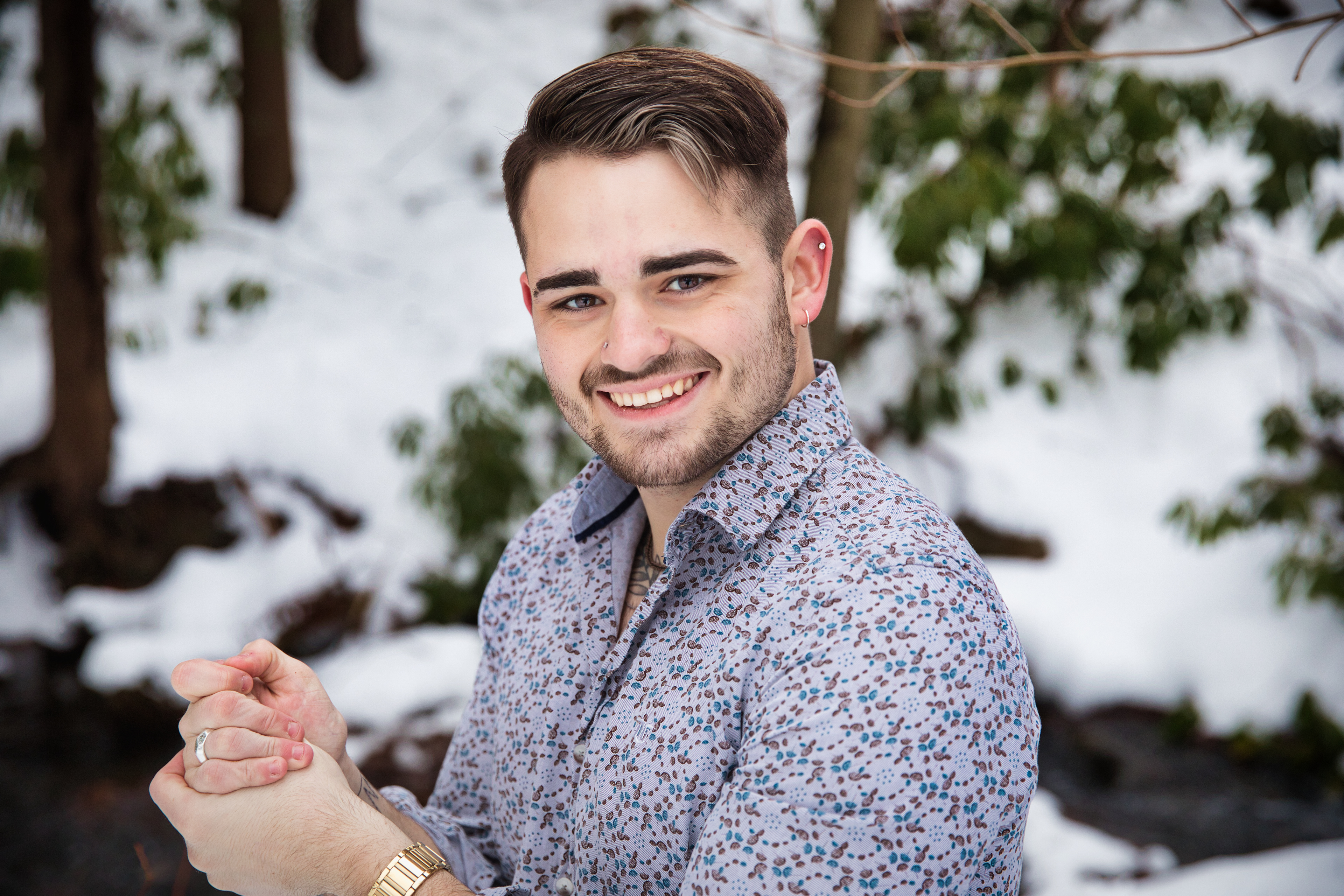 Thanks so much for taking the time to read this recap and a special thank you to all who supported walk the line throughout this tough year. I have so much planned for 2021 and post pandemic that i cannot wait to share with you all! 
Happy New year and lets get the ball rolling! Best wishes!